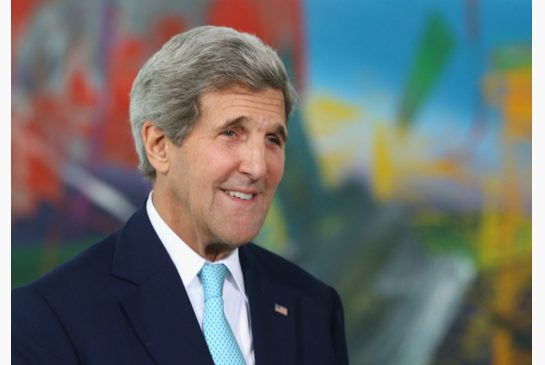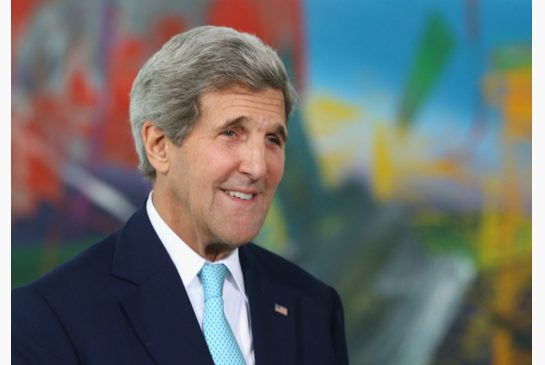 A statement issued by Foreign Affairs Minister, John Baird, has confirmed that the U.S. Secretary of State, John Kerry, is scheduled to visit Ottawa on Tuesday in order to express solidarity with Canadians in wake of the two terror attacks last week that killed two Canadian soldiers.

According to Baird's statement, "President Obama and Secretary Kerry were among the first people to reach out to Canada during the horrific events of last week." He added that "I am grateful that Secretary Kerry will visit Ottawa and stand by Canadians as we mourn the loss of Cpl. Nathan Cirillo and Warrant Officer Patrice Vincent and as we move forward in pursuit of our shared values." Furthermore, Baird alleged that he and Kerry have also planned to discuss a range of international and bilateral issues. He elucidated that "Canada and the United States continue to cooperate closely on a range of issues, from combating the threat of ISIL to standing with the Ukrainian people as they seek a future that embraces freedom and democracy."

Whereas on the other hand, Mr. Baird also mentioned that "we will also discuss ways to strengthen our bilateral relationship, focusing on domestic security, on promoting legitimate trade and travel between our two countries, and on further cooperation on North American energy security." The formal briefing issued by Foreign Affairs office alleged that further details of Kerry's visit will not be made public until Tuesday morning.