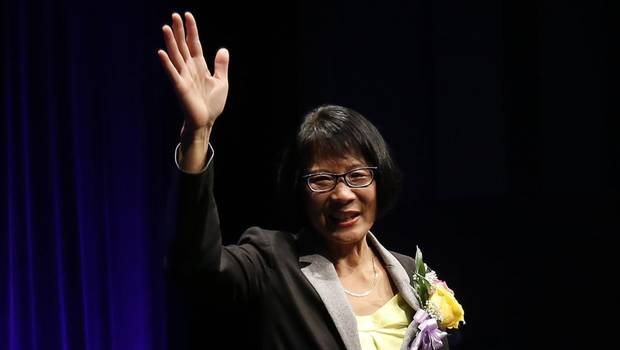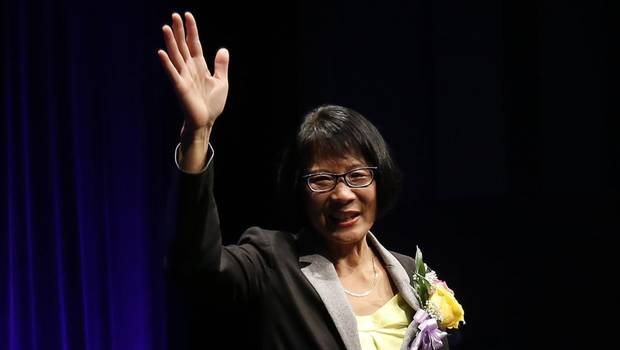 Landing in the third place of the Toronto mayoral race, Olivia Chow has alleged to be relieved to have "freedom" of an empty agenda after spending almost 30 years in elected offices. Chow announced that she wants to take the time off to decide what to do next. Finishing third in Toronto's mayoral election on Monday was a disappointing end for Ms. Chow, who entered the entered as the front-runner.

Addressing reporters on Tuesday, Chow stated she has no regrets and is ready to focus on herself for a while. She mentioned that "I can think about what I want to do and not about what needs to be done for the general good." Chow stressed that "I look forward to not having every minute of my life programmed." Having said that, Chow refrained from confirming whether or not she would accept a role in the administration of Mayor-elect John Tory, i.e. a prospect he mentioned earlier in the day, as she said it's premature to consider how she might want to participate.

The position of Toronto's mayor would have been the highest achievement of Ms. Chow's political career, who started from school board trustee to Toronto city council and then federal politics. Ms. Chow's late husband Jack Layton, another former city councillor, became leader of the federal New Democrats and led them to a historic showing in the last election, cementing Ms. Chow's place at the centre of progressive politics.