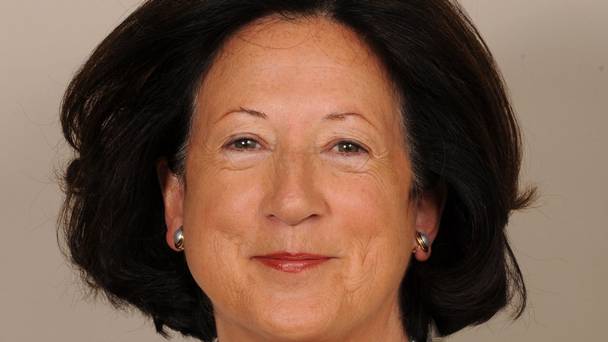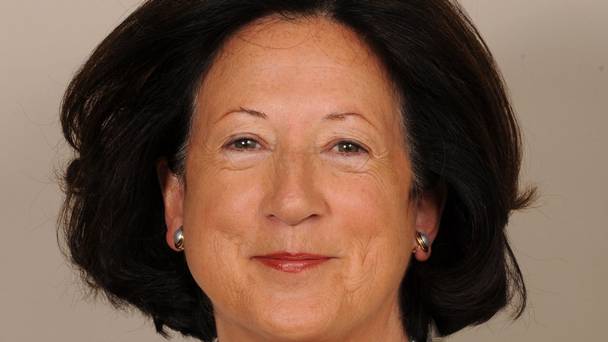 The Foreign Office has said on Tuesday that Britain will not support any future EU search and rescue operations to save migrants from drowning in the Mediterranean Sea in their attempt to reach Europe through illegal means.
Foreign Office Minister Baroness Anelay has said: "We do not support planned search and rescue operations in the Mediterranean.
"We believe that they create an unintended 'pull factor', encouraging more migrants to attempt the dangerous sea crossing and thereby leading to more tragic and unnecessary deaths.
"The Government believes the most effective way to prevent refugees and migrants attempting this dangerous crossing is to focus our attention on countries of origin and transit, as well as taking steps to fight the people-smugglers who wilfully put lives at risk by packing migrants into unseaworthy boats."
The announcement is made in the wake when the Italian sea operation Mare Nostrum, which rescued 150,000 migrants in the Mediterranean in the past year, is due to end this week.
The foreign office has also explained that the government's position had been decided in a response to a question published by the House of Lords website on October 15.
Following the declaration, the Refugee Council warned that the U.K.'s stance of withdrawing its support will contribute to more people "needlessly and shamefully dying on Europe's doorstep".
After the Operation Mare Nostrum ends, the Operation Triton will be launched on Saturday, under an EU operation run by Frontex to which all member states have been asked to contribute.
The fresh rescue operation will not only be different in nature to Mare Nostrum, as it does not have a search and rescue function, but will also be backed by only a third of the budget of the Italian mission.
The operation Triton has six ships, two planes and one helicopter at its disposal.
The officials related to EU border control are due to meet in Brussels to debate over the best ways t to deal with a surge in migrants trying to reach Europe.
Article viewed on Oye! Times at www.oyetimes.com.