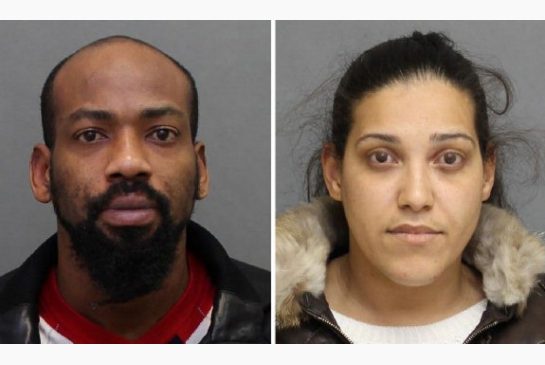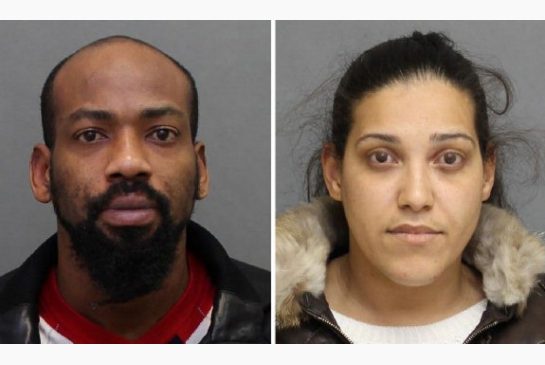 Toronto police has confirmed to have arrested and charged a man and his wife with a total of more than 100 offences in connection to a series of Etobicoke break-ins where often women were sexually assaulted. Sex crimes Insp., Joanna Beaven-Desjardins, mentioned during a news conference on Friday morning that "communities in the Etobicoke area were victimized by a serial predator who broke into their homes in the middle of the night or early-morning hours."

Police explained that a total of 59 break-ins, robberies and sexual assaults in south Etobicoke took place between August 2011 and August 2014. Beaven-Desjardins alleged that majority of the homes were targeted when the occupants were asleep and women were allegedly assaulted or sexually assaulted during the overnight break-ins. Beaven-Desjardins stated that "sexual assaults are always considered serious. But when someone actually enters your home, where you feel safe — especially when you're sleeping — and you're awoken to a predator like this, I'd say it's one of the most heinous crimes." Beaven-Desjardins added that personal items like computers, cellphones and cigarettes were also stolen.

According to Beaven-Desjardins, the three-year investigation was extremely frustrating and challenging, but wanted to assure the public that "just because it happened years ago, doesn't mean we stopped looking." Furthermore, Beaven-Desjardins highlighted that several residents didn't even realize their home had been hit until they noticed a personal item missing. Investigators will be analyzing the stolen electronic devices for any recordings made during the break-ins.