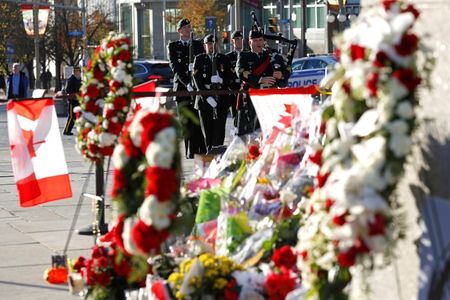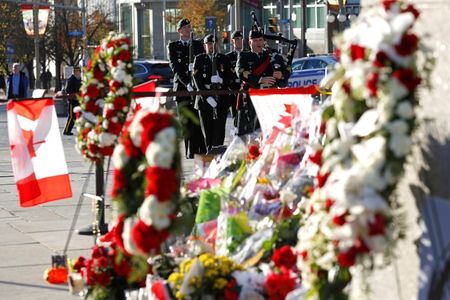 Chairwoman of the Security Intelligence Review Committee (SIRC), Deborah Grey, has recently commented on the committee's latest report that Canada's spy agency must develop national standards in order to improve the methods regional surveillance teams uses to share information. The statement was issued in light of the recent killings of two Canadian soldiers last week.

A report published by the committee last week stressed that the Canadian Security Intelligence Service's (CSIS) regional teams "operate in total isolation from one another and communicate only sporadically with their HQ counterparts." It was highlighted that "we need to make sure that each region knows exactly what the other regions are doing, under the umbrella of the headquarters, of course." Additionally, Grey stressed that "you need national standards right across the country because (criminals) are pretty mobile."

Canadian police and other security services are under scrutiny in light of last week's incident when a lone gunman killed a soldier in Ottawa and stormed into the country's Parliament building. A couple of days earlier, another man rammed two soldiers in Quebec with his car, killing one. In response to these incidents, the Canadian government introduced a new legislation on Monday that enhances CSIS's powers to investigate potential threats. A former federal Conservative politician, Grey, alleged that her committee, SIRC, was still examining the new legislation. Acknowledging that SIRC admits the intelligence agency is doing a good job of protecting Canadians in general, it was stressed that there is need for improvement in number of areas, including keeping the government informed of its secret operations.