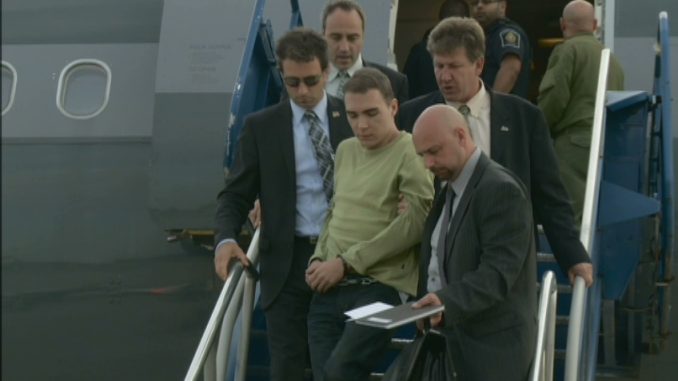 The first person to testify on behest of the defense at the famous Luka Magnotta first-degree murder trial was Luka Rocco Magnotta's father, whose name is protected due to a publication ban. He explained that Magnotta's childhood was a little less than ordinary, revealing that his son didn't attend school until he was in Grade 6 or 7 and so he grew up without any friends. The prosecution formally concluded presenting its evidence earlier Friday.

Magnotta is facing charges related to murder in the slaying and dismemberment of Chinese engineering student, Jun Lin, in May 2012 in Montreal. Mognotta has already confessed to killing Lin but pleads not guilty by way of mental disorder. According to Magnotta's father, Magnotta was born in 1982 and named Eric Clinton Kirk Newman after actor Clint Eastwood and Kirk Douglas. He revealed to have had another son 10 months later and then a daughter. Magnotta's father revealed that he was home-schooled for several years and did not have any contact with children his age, which is something he didn't like at all.

Furthermore, it was explained that Magnotta only began attending school in Grade 6 or 7 after the couple got divorced. His father told the court that the divorce was evident because "I didn't love her anymore and I didn't like the way she treated the kids." After the marriage, Magnotta's father confessed to have begun drinking heavily, facing psychological problems voices and started hearing voices.