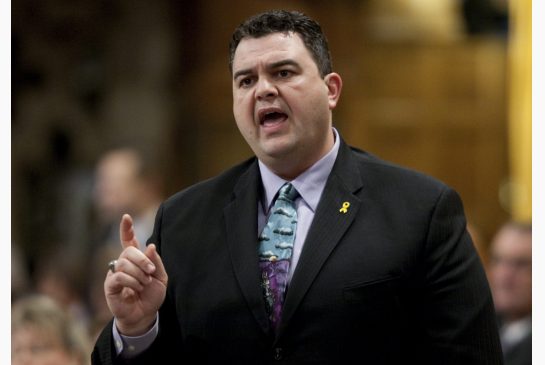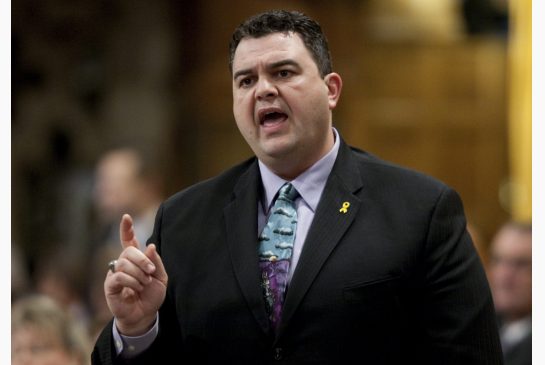 PM Harper's former aide, Dean Del Mastro, has been sentenced to a month in jail on Thursday for breaking campaign financing rules. He will now enter the growing list of people running into trouble after being appointed by Harper to key posts.

Former private parliamentary secretary of Harper, Dean Del Mastro, was found guilty last year of exceeding campaign expense limits and failing to report a campaign contribution and election expense. The decision announced today orders him to serve a month in jail and then spend four months under house arrest. Reports claim that the judge at sentencing hearing in Peterborough, Ontario, Lisa Cameron, pointed out that Mr. Del Mastro deliberately broke spending rules then tried to cover up his crime. It was stated that "he was prepared not only to break the rules but to be deceitful about it," adding that "this type of cheating and lying will result in serious sanctions."

Meanwhile on the other hand, opposition parties are now even more equipped to use this against Harper's rerun in the general election on Oct. 19, which opinion polls suggest is too close to call. Several critics have pointed out that several people appointed by Harper to prominent positions over the years have been charged with a variety of offenses. One of the most prominent persons on the list is former Senator Mike Duffy, who was a high-profile former journalist appointed by Harper to sit in the Senate, i.e. the upper chamber of Parliament, in 2008. Duffy is currently on trial facing charges of bribery and improper spending.