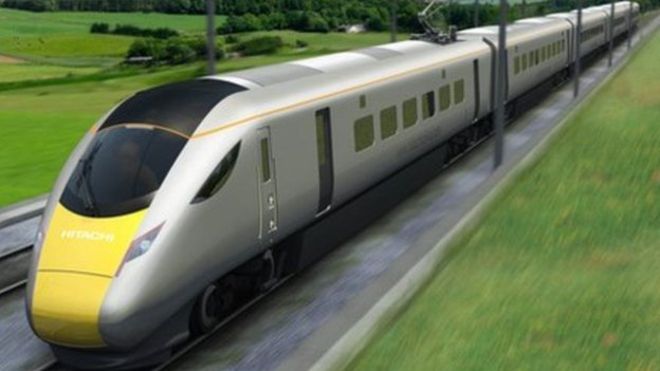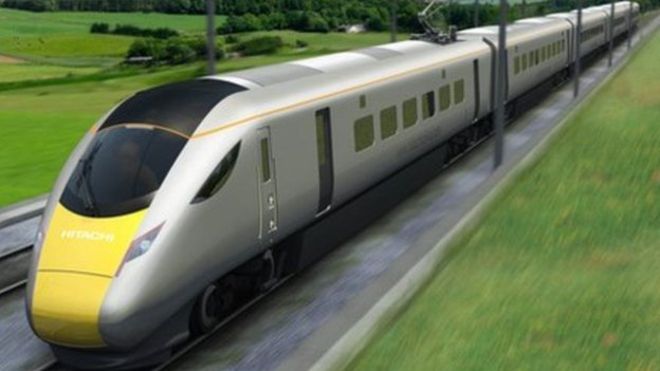 Even though the website of Network Rail says that "Cardiff to be electrified by May 2017, Swansea to be electrified by May 2018," no one in government is ready to announce a date for its completion. In an inquiry from the prime minister on Wednesday by Plaid Cymru's parliamentary leader, Jonathan Edwards, he asked that "can you inform the house and the people of Wales whether it continues to be the policy of your government to complete to Swansea by 2018 and part-fund the Valley lines?"

In response to Edwards' query, the prime minister stated that "we're absolutely committed to electrifying the Great Western Main Line to Cardiff, through to Swansea. We're also contributing £125m to the cost of the wider Valley lines electrification. It's vital that this work goes ahead. We do need to make sure that Network Rail gets its costs under control and has strong leadership in place and we'll make sure those things happen."

Since he failed to provide any date, Mr Edwards tried again today with Transport Minister, Patrick McLoughlin, but he also replied that "what I can say for the people of Swansea and for your constituents is that they do get the benefit straight away, I think it's 2018, I'll clarify exactly with you in a letter of the new IEP trains which will be able to run, and yes, electrification to Swansea – all the way – is part of a programme which I have said is a top priority." Clearly, he failed to provide any date as well.