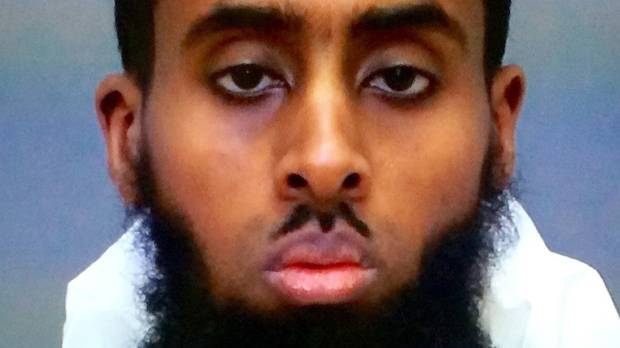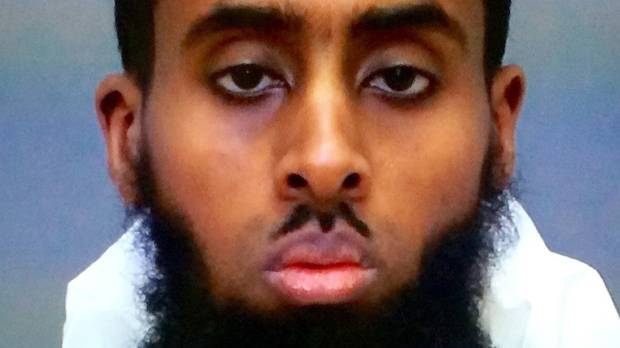 In a detailed press conference regarding the attack on a military recruitment center, Toronto's police chief Mark Saunders explained that the alleged attacker in the double stabbing said "Allah told me to do this" so investigators are considering possible terrorism charges. According to Chief Mark Saunders, the accused said at the scene "Allah told me to do this. Allah told me to come here and kill people."

Chief Saunders revealed that 27-year-old accused, Ayanle Hassan Ali, is believed to have acted alone but investigators are looking into any possible connections with terror groups. He confirmed that Ali is a Montreal-born Canadian citizen living in Toronto since 2011 and he did not have any prior contact with police. Saunders admitted that even though Ali's alleged comments "would fit a profile" of a terror-inspired attack, it would be too soon to ascribe a motive. He assured that RCMP and federal agencies are committed to the investigation and terrorism charges aren't being ruled out. He concluded that there has to be a lot of analysis that has to be done so that we can give a full and proper picture as to what exactly motivated this act."

Meanwhile, investigators are trying to establish a timeline of Ali's activities leading up to and well before the incident. Saunders urged that anyone with information should contact them and public shouldn't "go through that Islamophobia nonsense" in the wake of the attack.