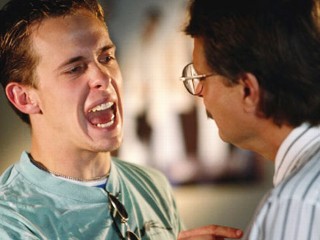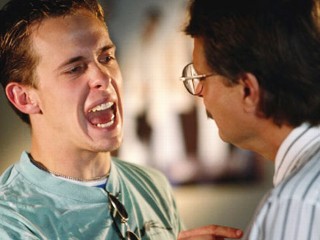 Adolescents are faced with a perplexing life stage filled with body changes and pressure from peers/society to fulfill expectations. Therefore, it is unjust for parents to expect them to focus only on matters related to building a 'reputable' career. Survival in South Asia usually means having a higher financial status and a competitive lucrative career. However, in North America, you can survive with a career that you are passionate about. Responsible parents should help the children tap into their potential whatever it may be and help them be the best at it. In the long run, it is healthier to have a happy youth than to have a rebellious individual who wants to end relationships with the family.
Unlike South Asian societies, North American culture requires individualism to survive. Therefore, parents should teach their children how to make their own decisions. Parents should use their own experience to guide their children enough to steer clear of danger. Having provided such assistance, parents should let children experience life for themselves and trust their own upbringing. Parental restriction usually results in secretive exploration which may prove harmful.

Marriage is another topic of conflict. In earlier societies, females were mostly homemakers; now, females are growing in numbers in the working field. Parents should be proud of their female children achieving positions that are equivalent to their male children. Rushed matrimonial decisions can result in even hastier dissolution in this society where there is a dearth of the extended family support system. Both male and female youth should be given the freedom to settle down in life before finding a partner if they request to avoid juggling both tasks at the same time.
Thus, parents and adolescents can have a healthier relationship by giving each other some personal space. This creates an atmosphere where both groups respect and communicate openly with each other.
Article viewed at: Oye! Times at www.oyetimes.com