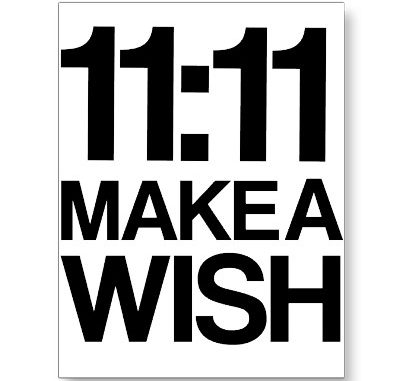 The triple convergence of 11's was celebrated world over with a bang!
1,000 ethnic Chinese couples exchanged vows across Malaysia on a date viewed as auspicious and romantic. In China, a special "1111" train started at 11:11 a.m. on the No. 11 line in Shanghai.
"The numbers rhyme with one husband, one wife and one soul in Chinese and signifies a marriage that would last a lifetime," said nurse Pua Kim Giok, 25, who tied the knot with engineer Lee Chin Siong, 27. They were among 460 couples who got married at the popular Thean Hou Temple in Kuala Lumpur.
However, in Egypt one of the largest tourist attractions, Great Pyramid of Giza would be closed till Saturday for "necessary maintenance". This order was given by Mustafa Amin who while rejecting all the rumours that Jewish or Masonic ceremonies will be held at the site has said that all these lack truth and are mere rumors.
"Eleven is a number of illumination and enlightenment, a number of insight, blinding flashes of the obvious, and a number of transformation," said Vikki MacKinnon, a numerologist in Calgary, Ontario, who expected the day to be a "cosmic wake-up call."
Oye! Times hopes every one around the planet has their dreams come true. Remember us when you make you wish at 11:11!
Article Viewed On Oye! Times at www.oyetimes.com