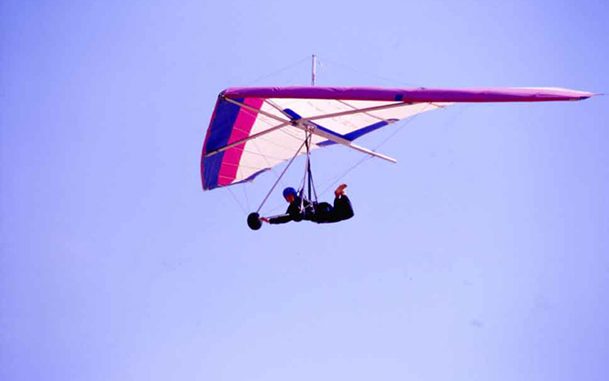 The RCMP has laid charges against William Orders of Burnaby, hang-glider pilot, Monday. Recently, Lenami Dafne Godinez, 27, fell from his glider and died. The RCMP blames Orders for holding back important information that could verify his role in the woman's death.
The Vancouver woman was hang gliding for the first time when the accident took place. Godinez fell from Orders' back on Saturday afternoon, from Mount Woodside in Harrison Mills. She lost her life in what appears to be a 300 metres fall.
According to Jason Warner, safety director for the Hang Gliding and Paragliding Association of Canada, Orders made an attempt to save Godinez but unfortunately she slid off. Warner speaks of Orders as an experienced and responsible pilot.
"She tried to hold on to him. He was grabbing on to her as much as he could and they tried to hold on as long as they could for up to 30 seconds," said Warner. "At the very end, she was holding on to his shoes."
Coroner Barb McClintock says the investigation would basically look into the safety measures adapted by the pilot and whether it could have been pre-planned.
"We certainly do have questions and obviously the first thing to determine is what went wrong and how was this allowed to happen," she said. "We also need to look at how this is all regulated and should there be more regulations in a sport as dangerous as this."
Article viewed on Oye! Times @ www.oyetimes.com