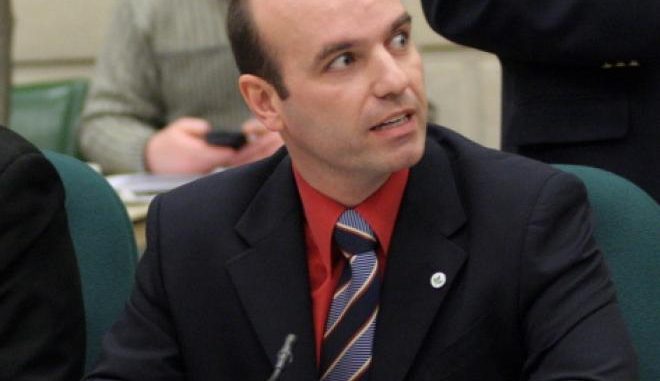 New Democrats urge MPs to vote in the favor of splitting the budget implementation bill so the House can look upon each section separately. This bill consists of 400 pages and features significant changes to several topics including environmental regulations and immigration law.
NDP wants MPs to debate on the bill section by section so it can be forwarded to subject-specific committees who look into specific issues covered in the budget on regular basis.
"This bill contains many distinct proposals and principles. The Conservatives' 400-page omnibus bill does little to help our economy or get people back to work. But it does gut environmental protection and
rewrite Canada's fisheries laws," NDP House leader Nathan Cullen said, referring to two of the measures included in the budget bill.
The idea is to split the document into four to five sections, including the environment and fisheries. Since it is a budget bill, two-third of it will have to revolve around environmental measures. According to Cullen, the government is turning into what they used to contest before Stephen Harper held the charge.
"Not only could they do this the proper way and probably just with the votes that they have win, the challenge they have is they want as little scrutiny as possible. This is a pathology within this government," said Cullen.
Article viewed on Oye! Times @ www.oyetimes.com