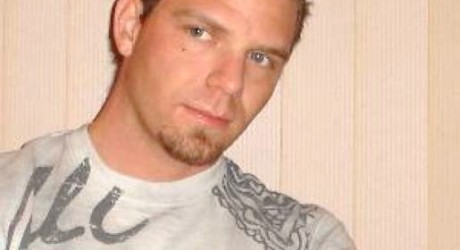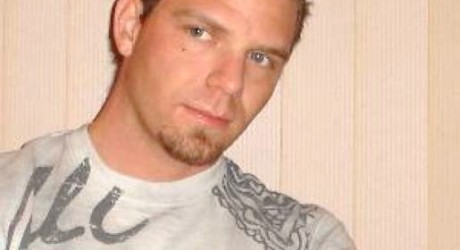 Rafferty trail continues on Wednesday as prosecutors explain its case in closing arguments. Most likely, Crown attorney Kevin Gowdey is going to consume another full day to present his facts.
Michael Rafferty, 31, is charged with first-degree murder, sexual assault causing bodily harm and kidnapping of an eight-year-old Ontarian girl, Victoria (Tori) Stafford. Tori was last seen outside an elementary school in Woodstock, Ont., on April 8, 2009.
Det. Sgt. Jim Smyth told the London jury: "I could see a portion of a garbage bag underneath the rocks. I moved one rock aside. I touched the bag because I didn't know if it was a piece of scrap." Inside the bag was Tori's remains, he told the court.
In 2010, Rafferty's ex-girlfriend, Terri-Lynne McClintic, pleaded guilty to first-degree murder in Stafford's death and was sentenced to life in prison. Later she testified against Rafferty and accused him of being the master mind behind the entire tragedy.
Gowdey said: "McClintic did not do this by herself. Whatever the suggestion may be, she was, in the Crown's submission, the violent pawn that Michael Rafferty used to make this happen for himself."
The defence insists that McClintic testimony should not be assumed reliable.
She "has perjured herself over and over and over again," said lawyer Dirk Derstine. "There is no real way that you could find that she did anything other than poison the entire atmosphere of this courtroom while she was in it."