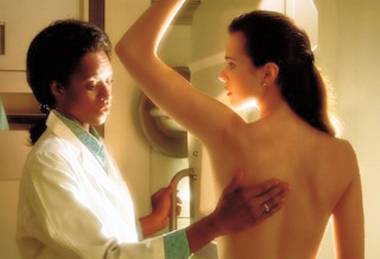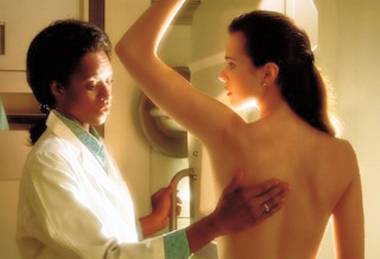 Canada has successfully managed to reduce the mortality rate due to cancer over the last few decades. According to a recent report, three thousand lives in Manitoba were saved due to enhanced screening and reduced smoking.
"One of the biggest reasons we're seeing the decrease in the death rate over the last couple of decades is largely due to the decline in smoking rates in men, which started in the 1960s," Gillian Bromfield, the director of Cancer Control Policy at the Canadian Cancer Society, said.
The Canadian Cancer Society (CCS) released its latest report on Wednesday that analyzes the death rates between 1988 and 2007. According to the report, four major cancers – lung, colorectal, breast and prostate – were controlled during these years.
According to Will Cooke of CCS Manitoba, the death rate plummeted by 21% in men and 9% in women during these two decades.
"It's saved about 3,000 lives … in Manitoba," he said.
Moreover, the report says that smoking among females increased later and hence noticed considerable declines in the start of 1980s only. Reportedly, 38% of Canadian women smoked in 1965, while only 14% of Canadian women smoked in 2010. The statistics were released in corporation with the Public Health Agency of Canada and Statistics Canada.
"While we have made significant progress in reducing smoking, an enormous amount of work remains to be done," said Rob Cunningham, senior policy analyst for the CCS. "It is essential that government regulatory and programming initiatives be strengthened so that smoking rates can be driven down as fast as possible."