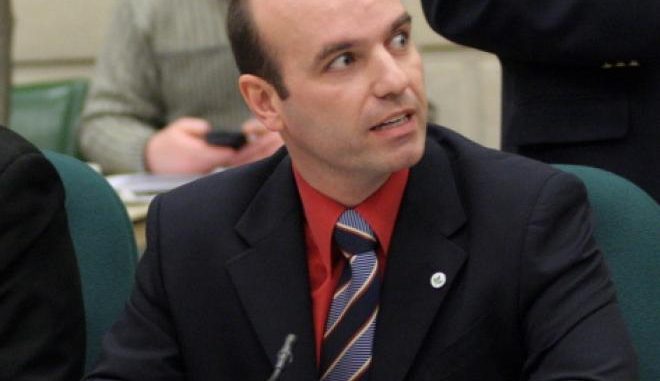 After intense arguments and debates with the NDP, there are chances that the Conservative government might agree to show some flexibility regarding its omnibus budget implementation bill.
Government House leader Peter Van Loan will be talking to the media at 1 p.m. ET Wednesday. In the news conference, the government's final decision about splitting the 400-page budget bill will be disclosed. The NDP wants to split the extensive budget so it can be worked on section by section. NDP House leader Nathan Cullen is also expected to make some announcement today.
On Tuesday, Cullen confirmed that Van Loan was weighing the New Democrat proposal to split the bill into five sections. Earlier this week, Van Loan firmly rejected the proposal, calling it "just another attempt to delay this important job-creating bill."
"This bill contains many distinct proposals and principles. The Conservatives' 400-page omnibus bill does little to help our economy or get people back to work. But it does gut environmental protection and rewrite Canada's fisheries laws," NDP House leader Nathan Cullen said, referring to two of the measures included in the budget bill.
The idea is to split the document into four to five sections, including the environment and fisheries. Since it is a budget bill, two-third of it will have to revolve around environmental measures. According to Cullen, the government is turning into what they used to contest before Stephen Harper held the charge.
"Not only could they do this the proper way and probably just with the votes that they have win, the challenge they have is they want as little scrutiny as possible. This is a pathology within this government," said Cullen.