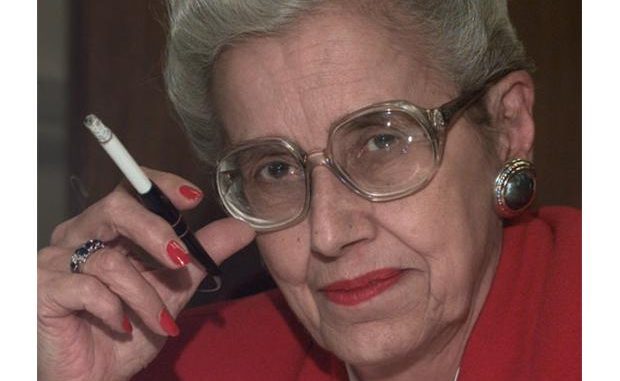 A renowned name in municipal politics of Calgary and a longtime council member, Sue Higgins, has passed away giving up to a years-long battle with lung cancer. Higgins has been one of the most experienced council person to have served the city as she remained an alderman for Southeast Calgary for 21 years, starting in 1977. She was particularly prominent due to her blunt talk and fiscal conservatism. Highlights of her career include a failed run for the mayoral position in 1983 against Ralph Klein, along with a victory in re-election three years later and service until 2001.

The news of her death was confirmed by Coun. Brian Pincott on Monday as it was elaborated that she passed away on Sunday night. Back in 2012, the council decided to honor Higgins and named a major dog park in south Calgary after her name. At the time of announcement, Mayor Naheed Nenshi alleged that she is an "incredible inspiration" who had given much to the city.

Higgins is always remembered as a spirited alderman, as once during an interview about the time she was going to retire, she remembered that "I once recognized Eighth Avenue from a photo taken in 1910 and I thought, f–, I've been here a long time." Higgins's retirement was prompted by a serious health scare in March 2000, when an allergic reaction to an antibiotic nearly killed her and she decided immediately to leave the council after all.