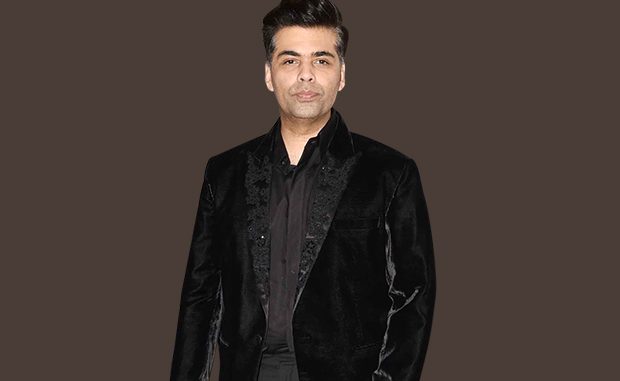 You can publish this article on your website as long as you provide a link back to this page.
This article was last updated on April 16, 2022
Following the uproar on the ban on Pakistani artists, amidst several films that faced setback due to the sudden change in the political atmosphere between India and Pakistan, the first to have affected the most was Ae Dil Hai Mushkil. The Karan Johar directorial featured Fawad Khan in a prominent role and the result was continuous protests by political parties who refused to allow the film to release. However, a recent meeting between the concerned parties has finally arrived at a compromise but it seems the Cinema Owners & Exhibitors Association of India continues to retain their stand of not screening the film.
Nitin Datar, post the decision coming from MNS who decided to allow the smooth release of Ae Dil Hai Mushkil, continued to state that they wouldn't allow the film to be screened at single screens and some of the multiplexes owing to the presence of Pakistani actor Fawad Khan. Claiming that Karan Johar is deceiving exhibitors, President of COEAI, Nitin Datar stated that they weren't invited for the meeting and the said decision was taken only with the consent of the producers, MNS and the Government. Further mentioning that they have about 450 members registered under them from varied states like Maharashtra, Gujarat, Goa and certain areas of Karnataka, they also added that they have about 80 single screens in Mumbai under them. Datar remains stern on his decision and has decided to warn the exhibitors against the release as he continues to call it a trap of Karan Johar.
For the past one month, in the wake of Uri attacks, MNS continued to protest against Ae Dil Hai Mushkil pressurizing them to cut off scenes featuring Fawad Khan who played a supporting role in the film. While they refused to even accept the apology shared by Karan Johar on social media, a meeting was called between the producers' guild and Raj Thackeray with Chief Minister of Maharashtra Devendra Fadnavis intervening in the matter. They arrived at a decision wherein Karan asserted that in future he wouldn't take Pakistani artists as well as pay a sum of Rs. 5 crore to the martyrs' families as a way of extending his support towards the country.
Source: Bollywood News original article at COEAI calls out to exhibitors against Karan Johar's 'trap'