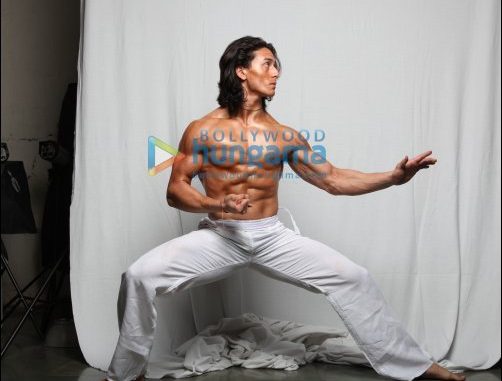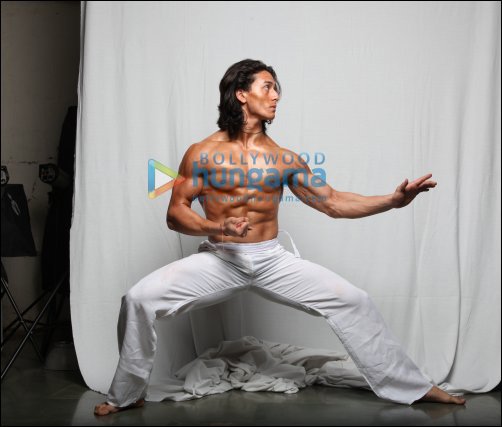 Did Aamir Khan meet Jackie Shroff in Mahabaleshwar last week to finalize plans to launch Jackie's son Tiger?
Jackie doesn't deny that Aamir has shown an interest in launching Tiger. But he says the meeting in Mahabaleshwar was not professional. "Aamir and I have known one another for years. We're fond of one another. I was shooting for Ananth Mahadevan's Life's Good in Mahabaleshwar. Aamir has a home there. He dropped in to see me twice. As far as launching Tiger goes, I'd be really happy if it happens."
It's straight-off tug-o-war between Subhash Ghai and Aamir Khan to launch Jackie and Ayesha Shroff's son Jai (Tiger). Both the producers have shown a keen interest in the boy. In fact Ghai's interest goes back to Tiger's childhood when he had made a pledge he would launch his friend and discovery Jackie's son whenever the boy was ready to take the plunge.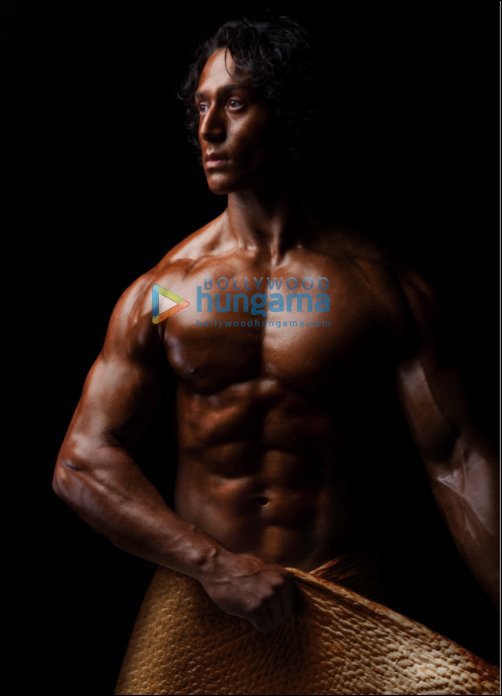 But now, there is a very interesting twist in Tiger's tale, with Bollywood's resident maverick-producer Aamir Khan showing a keen interest in launching Tiger.
Says a source, "Jackie and Ayesha were more or less decided on their family friend Subhash Ghai launching Tiger. But then a call came from Aamir Khan's production house stating that the boss-man wanted to meet Tiger. The boy met Aamir."
Apparently, the meeting went off very satisfactorily, with Aamir spending a couple of hours briefing the Shroff boy on life cinema and other vagaries.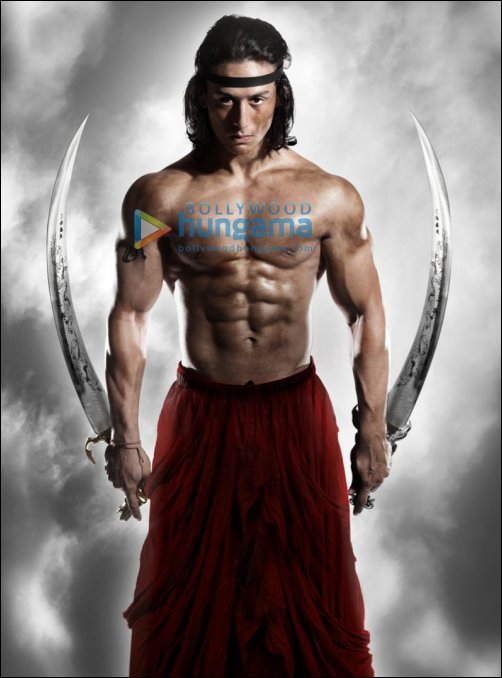 Says the source, "The meeting with Aamir was definitely fruitful. And Aamir is most interested in launching Tiger. But then what happens to family-friend Subhash Ghai's sentimental plans of launching the Shroff boy? That's the dilemma being faced by Jackie and Ayesha who naturally want the best launch for their son. But they don't want to anyone to be hurt in the process."
When asked about his son, Jackie's voiced swelled with parental pleasure and pride. "Tiger has turned out… decent. Hasn't he? Yes, he has met Aamir Khan. To be launched by Aamir would be a big privilege. Aamir is very fine producer, actor and human being. My boy would be in great hands. However Subhashji is also very keen. Do you know he had done Ayesha and mine kanyaadan? To unka Tiger pe haq banta hai. Let's see…"
Reminiscing about his own launch Jackie chuckles, "Tiger has it all laid out in front of him. When I had come into the industry I had no one to guide me. If Subhashji had not given me a break I wonder what would've happened to me!"