It was way back in August 2015 when Saif Ali Khan was last seen at the big screen. The film was Phantom and post that, Saif took a conscious call to take a halt and pick up diverse genres. One such film was Rangoon. Even though he was well aware of the fact that given its production which has an epic feel to it, it would be a while before the film hits the screen, he was game for it all. Deciding to give his all for the period drama set in World War II, Saif put great conviction into the film which brought him back with his Phantom producer Sajid Nadiadwala. Now is the time for him to gear up for the film's release.
Rangoon appears to be an entertainer with a solid class appeal to it. Is that correct?
India being a diverse country, you have to make something special where a film looks classy, connects with the masses and also carries a message. I can think of a couple of such films in the recent past that managed that. They were Ram Leela and Bajirao Mastani. These were classy looking films that succeeded big time. In fact a lot of people in India elected to choose Bajirao Mastani over rather massy Dilwale.
This is also the first time in Bollywood when you, Shahid Kapoor and Kangana Ranaut are coming together. This is indeed a casting coup of sorts. Was that exciting for you on the paper level itself?
I was in Lisbon [Portugal] when Vishal (Bhardwaj) gave me a call and told me about Rangoon. He also immediately asked me if I had any problems working with Shahid (Kapoor). I said -'Of course not'. He said that it is still always good to ask. Nonetheless, it was as simple as that. We went ahead and did the film. On the other hand Sajid is someone with whom I have done Phantom. He has signed a lot of interesting directors on board and wants to make more and more good films. The combination of these two guys – Sajid and Vishal – made me jump on to Rangoon.
Rangoon is actually your 50th film too as a lead actor. To get a film like this and especially on your completion of 25 years in the industry must be a remarkable experience, isn't it?
Yes, I suppose so. It is great; these milestones are nice to know. Good to see one achieve it. That said, when I look at my contemporaries like Akshay or the three Khans who started before I did, they are going from strength to strength. They have raised the age barrier; that's something very impressive for me. Internationally too artists are doing that. They are not relaxing. They are working harder and looking better. I am looking forward to doing that as well.
In fact it is great to see you in this royal avtar in a period setting. You seem to be enjoying every bit of it.
Yes, I do enjoy this world; I enjoy this time period. 40s was a stylish era. Actually today the world has become much more casual in some departments. It's not that I was always comfortable playing a part like the one in Rangoon. The truth is that over the years I have grown and evolved as person. I am much more sure about what I like and I don't. I have been in the industry for a while now. I have been reading and traveling. So many things have added to this persona of mine that you see today. All of that combined together has made me much more comfortable slipping into the world of Rangoon. I know it better now.
You have gone back in time for films like Parineeta (60s) and Hamesha (70s) though. However, Rangoon (40s) seems to be taking it to a different level.
I have grown up in a way. Even though I was born in 1970s we still are brought up, I was exposed to the life and times of the 40s. At that time, many films based on World War 2 were being seen. The Guns of Navarone, The Bridge on the River Kwai, A Bridge Too Far – these were very popular films and I grew up on them. There are so many heroic stories of that time and historically I am aware of Subhash Chandra Bose, INA and what they were trying to do. There were Indian soldiers fighting Indian soldiers under the INA and British title. So in Rangoon when that era is being revisited, I am glad to be part of it all.
Now that Rangoon is set for release, it is also the first film of yours to be arriving after the birth of Taimur. You would indeed be looking at making it special for him, right?
Well, I don't really think in those terms. As much as possible, personal life goes on and works goes on too. There isn't really any connection. Moreover, he is also far too young to be even realizing that his dad has a film of his releasing this Friday (smiles).
Click HERE to read the original article.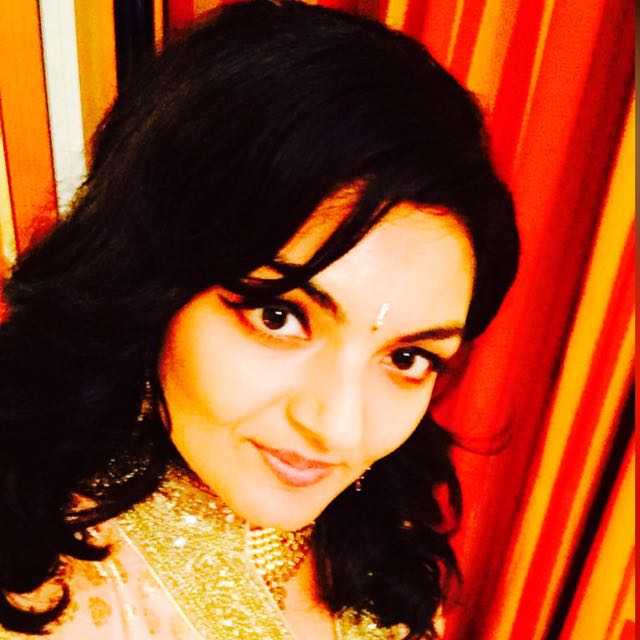 Vote for Shikha Dhingra For Mrs South Asia Canada 2017 by liking her Facebook page.


Loading ...