One of the most famous dialogues from Chetan Bhagat's novel Half Girlfriend is 'Deti hai to de nahin to kat le' (allow me to make love to you else f*ck off). Chetan was relentlessly trolled for this dialogue on the social media which in turn created curiosity about the book and must have only added to the sales. What Bollywood Hungama has learnt from reliable sources is that this dialogue has not been kept in the movie adaptation of the novel which stars Arjun Kapoor and Shraddha Kapoor. The reason for not retaining the dialogue is that they would have run into Censor trouble and it is best to avoid it.
Chetan Bhagat writes columns on a regular basis about issues concerning the Nation and the youth of the country. He has almost ten million followers on Twitter and is a powerful voice. When he felt that he wasn't credited properly for
3 Idiots
(inspired by his first book Five Point Someone) he wrote a blog which went viral and he fought tooth and nail for his rights. Subsequently he was not only credited but also collaborated on subsequent films
Kai Po Chhe
(Three Mistakes of my life) and Two States (Two States). He is not only the author of Half Girlfriend, he is also one of the producers.
The question that comes to mind is that why can't a powerful voice like Chetan Bhagat fight for his freedom of expression and expose the ridiculous designs of the Censor chief Pahlaj Nihalani who continues to raise the bar of silliness when it comes to his views on Censoring movies? Why is it that the bizarre Censor Talibanisation continues to be the norm in this 'digital age'? Why is a filmmaker like Sanjay Leela Bhansali made to go through an ordeal for Padmavati so much so that at a recent event, film's leading lady sounded sceptical if the film will ever be made? Why couldn't Chetan Bhagat fight for his own rights even when he has such a massive reach? Is it because he is also one of the producers and didn't want to take a chance? Why?
Click HERE to read the original article.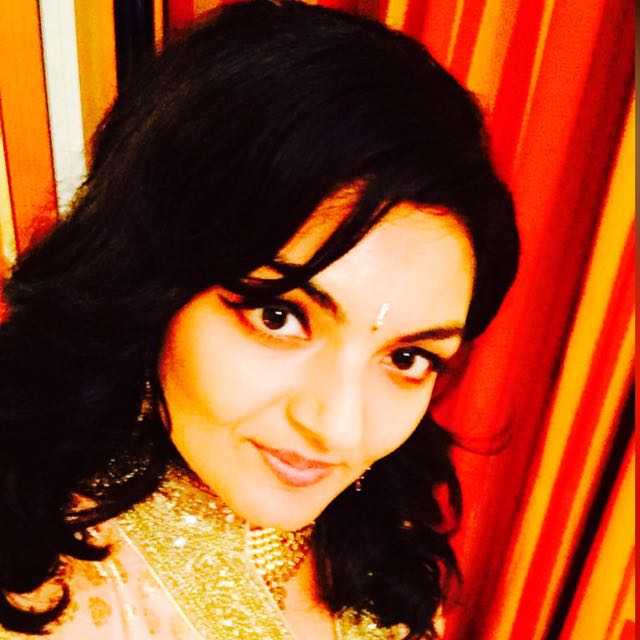 Vote for Shikha Dhingra For Mrs South Asia Canada 2017 by liking her Facebook page.


Loading ...