She wasn't pitched as a central protagonist before the release of last year's superhit Pink, as Amitabh Bachchan led from the front and Taapsee Pannu brought the star quotient. However, once the shocking drama was there to see for one and all on the big screen, Kirti Kulhari was noticed for the meaty role that she had in the film as well as the depth that she brought in her performance. No wonder, the young woman found quite some attention coming her way, so much so that she was pronto signed by none other than Madhur Bhandarkar for his most ambitious film till date, Indu Sarkar.
Now that the film has released, her performance as the central protagonist has been hailed by one and all. We get chatting with Kirti who is currently fighting off the storm that is brewing around her political drama set during emergency.
Last few weeks have been quite troubling for you and the film, what with so many controversies surrounding it. Was it alarming or amusing for you?
My first reaction to this entire mayhem was that of absolute amusement. With such kind of controversies around, I used to wonder what is really wrong with people. Why can't they just let the film be for what it stands for and hear a story for what it is. This is all so strange. We are a very sentimental and intolerant society and I just feel that this is increasing day by day. On social media everyone has an opinion. They have a platform where anyone can post anything and it can end up provoking anybody. So much so that it can become an issue by itself.
Well, emergency as a subject was meant to invoke reactions.
Yes, I understand that the backdrop of emergency is the darkest chapter of Indian democracy. However as an actor and as a part of the youth, I am very happy that we made this film. In India we have this problem of creating cult figures of people and not accepting that there could be another side of them as well. We had this chance to show emergency and have tried to bring to fore many important events from those times in these two hours.
At one point in time it did seem though that Indu Sarkar wouldn't release at all. Relieved that the film is managing to find its audience?
(Smiles) See, all said and done any publicity is good publicity. People don't realize that all these protests only made our film more visible. I am not a big star and the film wouldn't have been noticed as much if not for the protests. I do feel though that it is unnecessary for us to spend so much time in talking about things that are not really important. Films should just be kept away from all sorts of political parties, religious organizations and dramas. Everyone in the country has a political view and suddenly it seemed like Indu Sarkar was giving rise to some sort of a political war.
There are some true references indeed in the film that makes it a mildly explosive stuff for sure.
When it is about history being retold then we have the right to go through it all in good detail. We have taken references from history books to narrate this all. Indu Sarkar has all the versions of truth and people are grown up enough to decide for themselves what they want to see. We are not passing any personal remarks; we are only showing what is documented out there. It can be read on the click of the button.
Now that the film has released, you must be eyeing some awards for sure, isn't it?

I don't give it all any conscious thought. Awards are not always the best criteria for someone's worth; most of it is about something else altogether. I don't judge my own competence against an award. If I get something then great, if I don't then that's okay as well. My biggest acknowledgment as an actor is firstly from my own satisfaction of having done something truly worthwhile. Then of course it is about how audience sees me on screen; their acknowledgment and appreciation is worth everything. I am happy that I have done my best in
Indu Sarkar
. Now it is on people to judge. I am happy and content.
Click HERE to read the original article.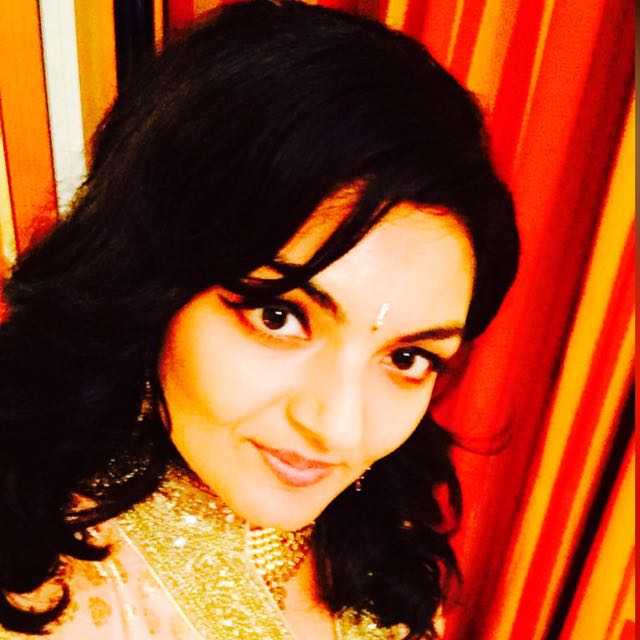 Vote for Shikha Dhingra For Mrs South Asia Canada 2017 by liking her Facebook page.


Loading ...