Sanjay Dutt, the original bad boy of Bollywood, is in the news once more thanks to the fact that ace filmmaker Rajukumar Hirani is making a biopic on his controversial life and times. While we are going back the memory lane, he is an intriguing incident from Dutt's not so glorious past because of which he is ashamed of even today. Well, according to Yasser Usman who wrote Sanjay Dutt's biography narrated an incident when Sanju was totally deep into substance abuse while shoot of his first film Rocky was underway and his mother Nargis's health condition had worsened. Nargis was admitted to Sloan Kettering Nursing Home in the US and had undergone her first operation. Nargis was operated on but there was internal bleeding due to which her health was badly affected and her husband and legendary actor Sunil Dutt was scared that his wife would not make it and called his three children to the US.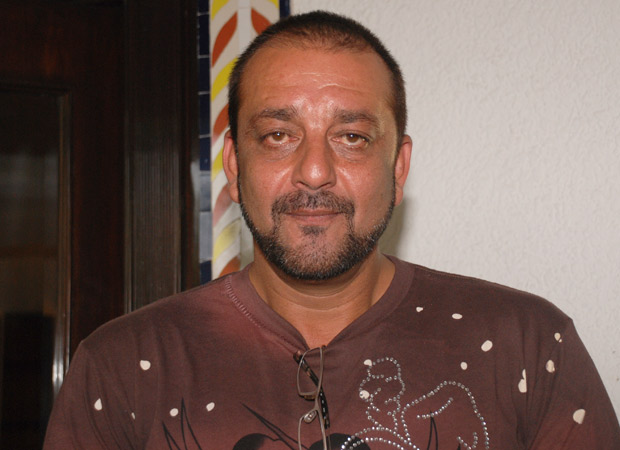 Sanju, wrote Yasser, was trying hard to kick his bad habit of substance abuse but could not as the withdrawal symptoms were too painful to bear and so, he tried to smuggle 30 grams of heroin in his shoes and was cleared at the customs. Those were the times he could go to any lengths to make sure that he gets his fix of drugs. Sanjay revealed that while he visited his sick mother, he was in an extremely dark state of mind and was crying constantly looking at the distraught state of his mom. He recalled feeling completely helpless and impotent when he saw his mother laying on the hospital bed in that state.
Dutt was in such a bad state that he was even disallowed to donate blood for his mother because he was constantly under the influence of drugs. Sunil Dutt was aware of this and was shaken to his core. It was only after a lot of deliberation and death of his mom did Sanjay finally quit his bad habit.
Also Read: REVEALED: Sanjay Dutt creates a new song for Torbaaz and will also croon for it
Click HERE to read more and view the original source of this article.


Loading ...