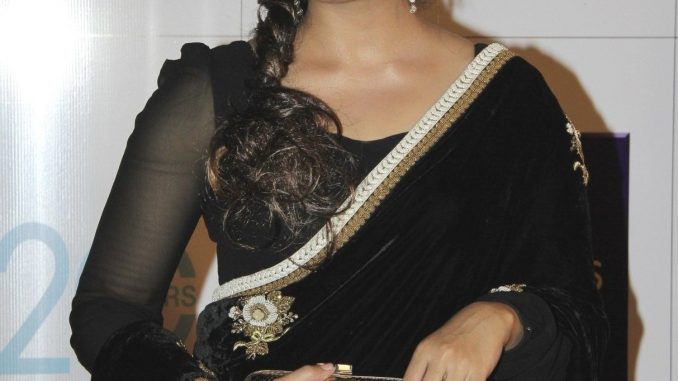 You can publish this article on your website as long as you provide a link back to this page.
This article was last updated on April 16, 2022

She made her debut in critically acclaimed Gangs of Waseeypur, made a mark in Bollywood within in a year with her charm as well as performance. She features in one of the stories in Anurag Kashyap's Shorts, which is fully experimental. Huma Qureshi goes in a candid chat with Faisal Saif before the release of her film..
How did Shorts happen to you?
The idea of Shorts came during Gangs of Wasseypur. I met my director Shlok Sharma during the shooting of GOW. He narrated a beautiful story to me written by Annie Zaidi. I liked the concept and agreed to do the film. This is something which an actor would love to do.
What is your box-office expectation from Shorts?
We haven't made Shorts for the box office. These are new directors, fresh talent, and we are also new-age actors. So, the idea was to create some new cinema, new thoughts, and new films. In fact, most of the films in Shorts have got awards. I have got an award; Shlok has got an award also. It's getting International acclaim all over and I think the film has been made for that. That's why the film is releasing, though in selected theaters.
What is your take on Shorts?
The idea behind Shorts is to create a new breed of actors, directors and writers who have an interesting way of looking at things.
What is the difference between short film and feature film?
A feature is a much longer, dedicated sort of a commitment. A short (film) is, in terms of time, much shorter. But what you have to portray within those 10-15 minutes is the main thing. So, there's a lot of pressure in doing a short film. You have to tell an entire story and the journey of a character and make people move and believe in those 10-15 minutes. That's quite a challenge.
Do you think that Shorts will serve any purpose for the cast and crew?
This is a beginning and it is a good beginning. Some of directors from Shorts are working on their feature films. Hopefully, we will be seen them in coming few years. There will be some name to reckon and famous. Hopefully all of them will make their own feature films in future. It's good step in that direction.
Share something interesting about your character in Shorts?
Shlok wanted me without make-up in the film, as it is a hard-hitting story and needed that look. So, I decided to go de-glam for the character of Sujata in Shorts.
Any memorable experience during Shorts?
(Smile) we had to shoot in Pune for a day. I sat behind the wheels and drove all our team all the way till our destination. I love driving on the highway. And what made the experience more adventurous is that it was raining all through the journey.