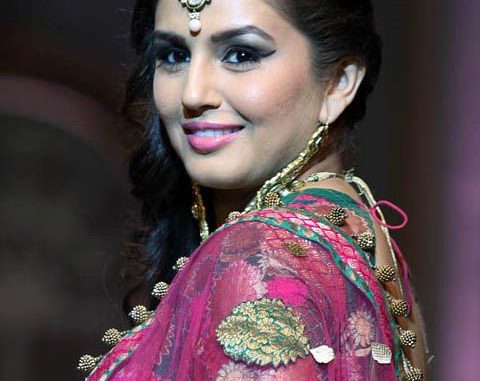 You can publish this article on your website as long as you provide a link back to this page.
This article was last updated on April 16, 2022

Huma Qureshi's mother has sent a Tawiz for her daughter to ensure her health and safety.
Huma Qureshi has left town to begin filming for her upcoming horror flick, which is a remake of the Hollywood film Oculus. Before leaving town Huma's mother had visited her and given her a Tawiz to keep with her at all times.
Her mother has been worried as Huma has begun filming for the Horror Film in London a rather unknown land.
The Tawiz in question is used to shield Huma from the evil's eye and to preserve good health.
Huma shares a close bond with her mother and completely understands her concerns.
Huma makes sure to carry the Tawiz along with her at all times, leaving her mothers concerns satiated.