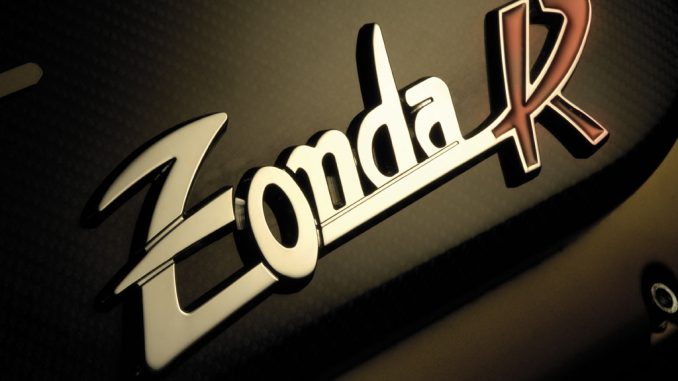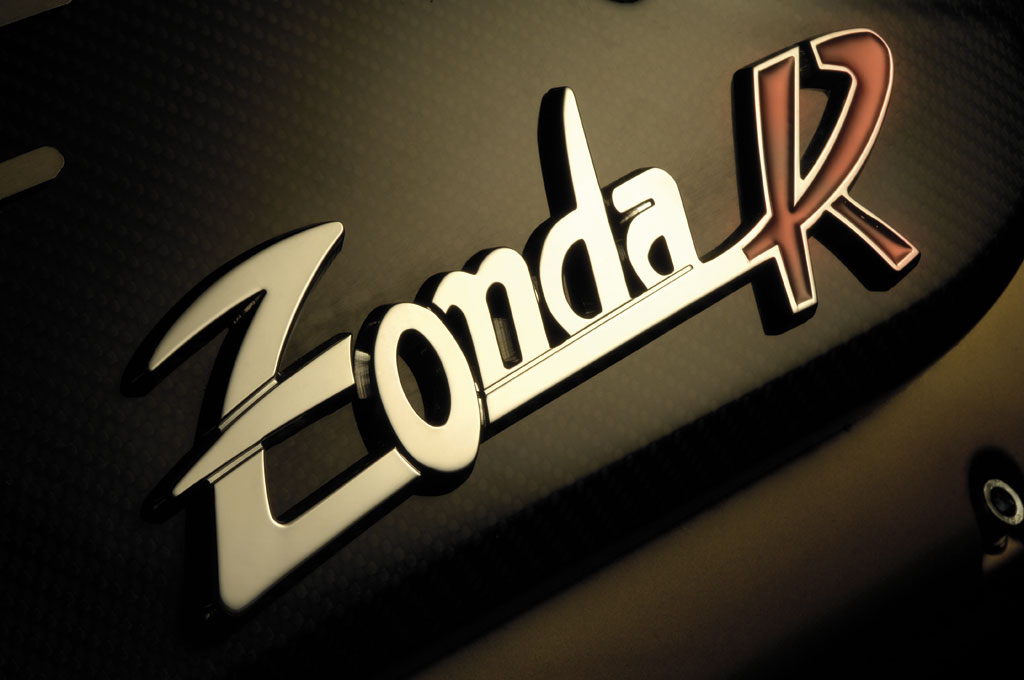 When I walk into an auto show, whether it is a local meet-up in a parking lot, a well organized car club event on a hot summer afternoon or a premiere event such as the 2012 Canadian International Auto Show, I always know I am in for a treat. However what I saw at this year's 2012 CIAS even surprised me.
It was annual Media Day, a time when manufacturers can unveil their new vehicles and woo the automotive journalists with their latest innovations and toys. There were several Canadian premieres, the Audi A4, the born again Chrysler Dodge Dart with Alfa Romeo roots, the Ford Flex, the Scion FR-S and many more. There were also the displays of the standard dream cars, Ferraris, Lamborghinis, Aston Martins, Fisker etc., however there was one car I did not expect to see, an import fromItalyon loan from Legendary Motorcar Company, the Zonda R from Pagani Automobili.
Horacio Pagani was born in Argentina, where he first studied design and engineering. He designed and built a variety of vehicles such as the Mini Moto bike, camper vans and single seat race cars. In 1983 he moved toItalyand started on a path that would result in the Paganis of today. He worked for Lamborghini on various projects including the Countach Evoluzione. He left Lamborghini in 1991 and founded he own company Modena Design. He continued to work with Lamborghini as well as other manufacturers, including F1 teams and in 1999 he launched his first car the Pagani Zonda C12. The word Zonda meaning a hot dusty north wind inArgentina. From 1999 to present the company launched several other vehicles, cumulating with the first Zonda R in 2007.
The latest Zonda R had a very limited production run of 15 cars. The one displayed at CIAS is the only one inNorth America. Technically it is not street legal in Canada but its Toronto owner does not seem to mind owning a track only supercar. Speaking of track, the Zonda R holds the lap record at a little track in Germany called Nurburgring, which seems to have become the de facto measurement of automotive performance.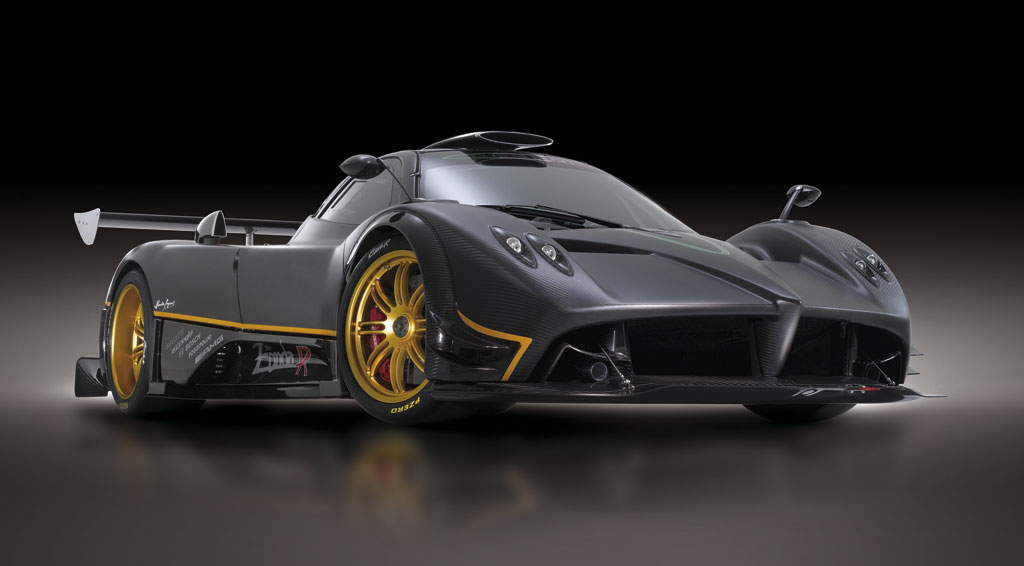 What gives the Zonda R such astonishing performance is a Mercedes-Benz AMG 6.0 litre 12 cylinder engine that produces 750 bhp and 524lb-ft of torque. However power is only half of the formula, the other half is weight and this car does not weigh much. Its dry weight is 1,070 kg, which gives it a power to weight ratio of just over 700 bhp/tonne – even greater than the figures from the revered Bugatti Veyron, which also happens to be on display at the show. The result of all this is a 0 – 100 km of less than 2.7 seconds and a top speed of 350km/h. If you'd like a car with this type of performance, the price tag is about $2.25 million, however first you'll have to find one of the fifteen owners who are willing to part with one.
If you are in the market for a new car – or love that new car smell – the Canadian International Auto Show offers a veritable surplus of makes and models for you to peruse. But before you leave the Metro Toronto Convention Centre take a short ride down the escalators in the North Building to the Auto Exotica exhibit and let yourself dream a little.