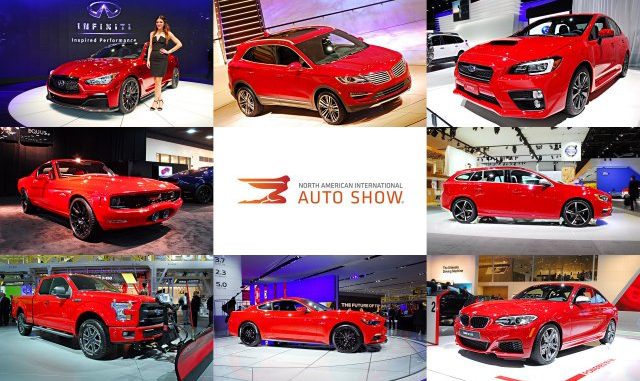 This article was last updated on May 20, 2022
Canada:

Oye! Times readers Get FREE $30 to spend on Amazon, Walmart…
USA:

Oye! Times readers Get FREE $30 to spend on Amazon, Walmart…

Photographs by Kanishka Sonnadara
As the 2014 North American International Auto Show kicks off in Detroit we find there's no shortage of vehicular eye candy. A few of these vehicles really stood out for us, they also happened to all be some variation of the colour red.
Undeniably the star of the show, the Toyota FT-1 concept car is one hell of a looker. Laying eyes on it is like opening Pandora's Box, there's no coming back from this one.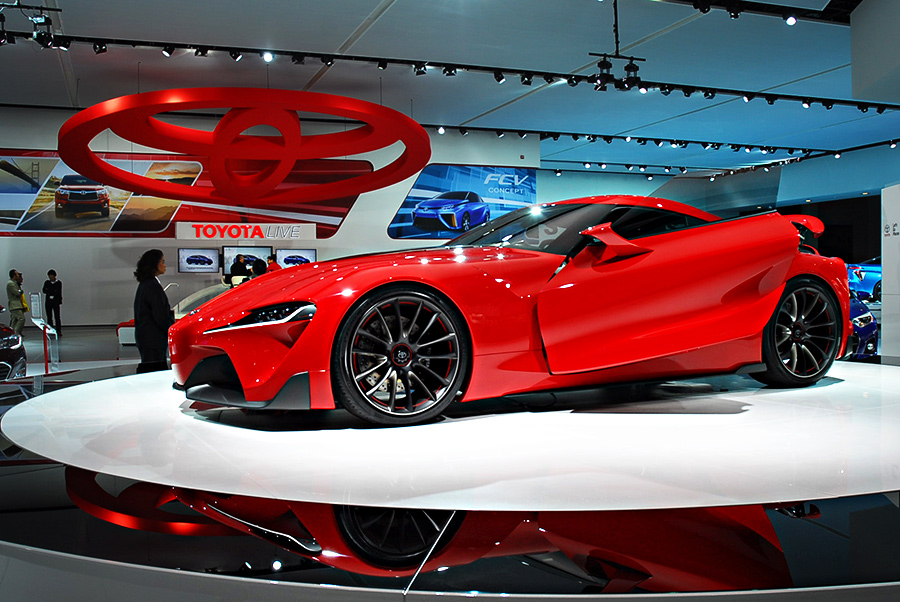 The wagon is back. Reaffirming their commitment to a heritage of building wagons, Volvo shows off the new V60. Station wagons –or sportwagons as Volvo calls them now– have been rare in recent years, but they have always been cool and this new found rarity makes them hot. Say otherwise and you're just plain wrong.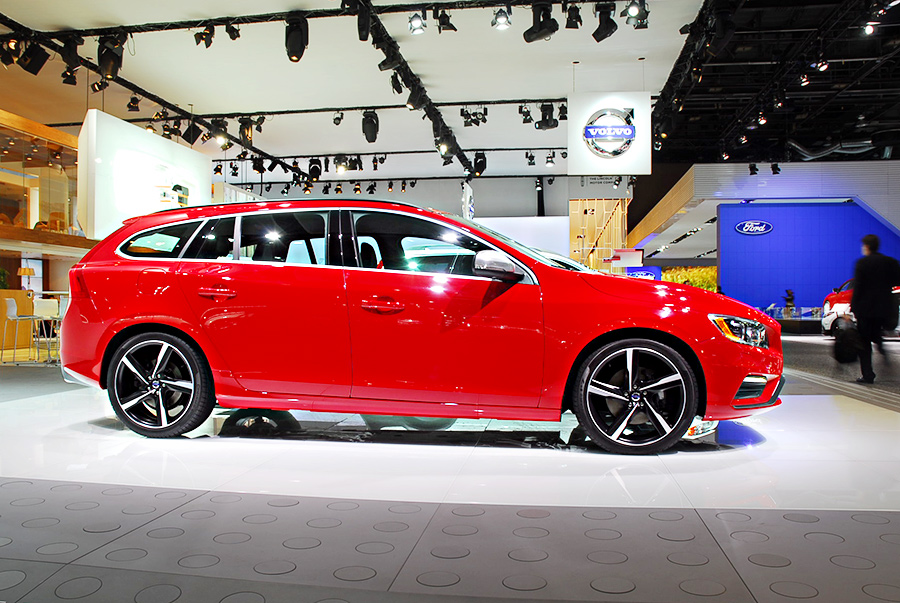 A John Cooper Works tuned MINI is a pretty sweet thing. Bonus points for when it's also a roadster.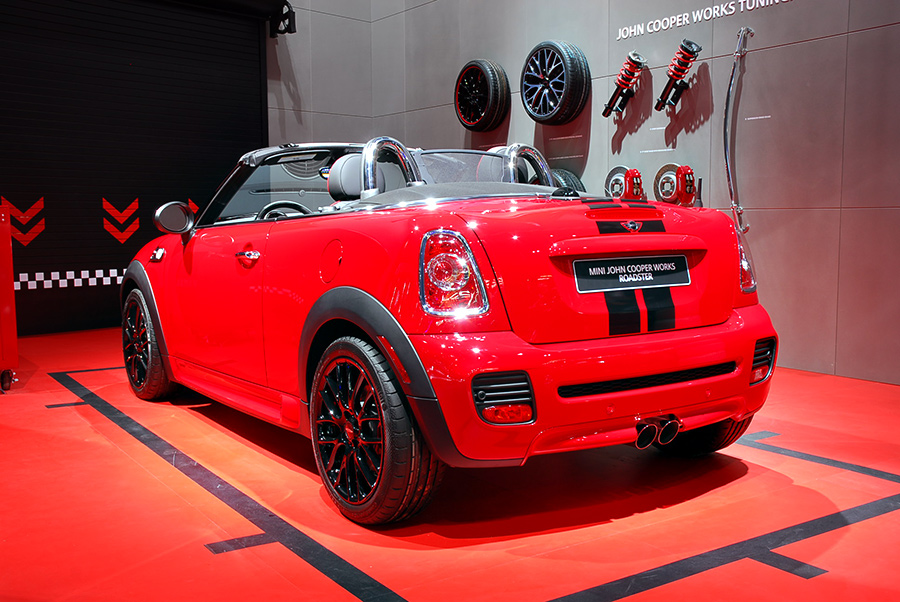 TL + TSX = TLX. That's no accident. Yes, this is the future of Acura mid-size sedan and it's looking real promising. This athletic superstar even sticks to walls (as seen in the background).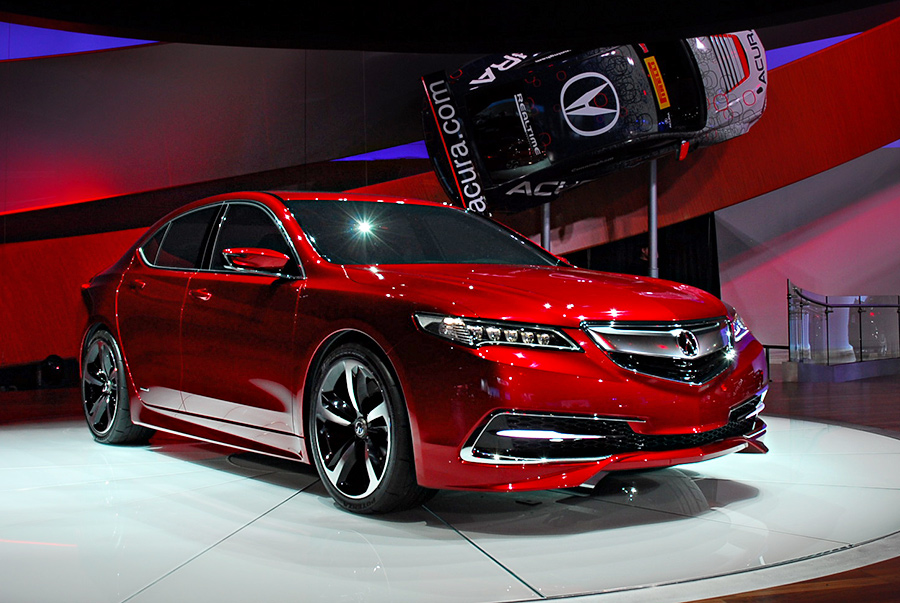 Just when we thought small trucks were out the door, Chevrolet muscles through the wall with the all-new Colorado. There's also the GMC sister truck, the Canyon, but it's not on display in red.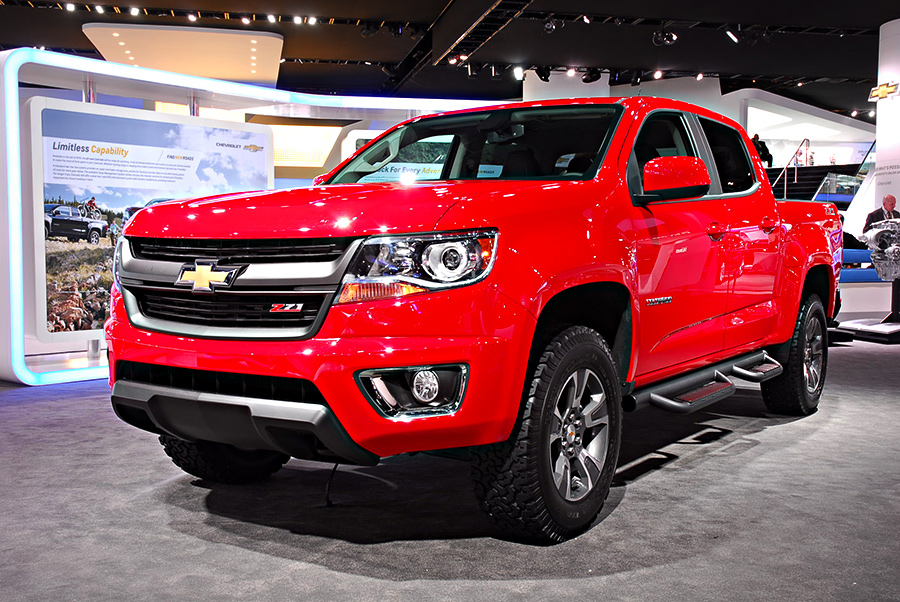 Images got leaked ahead of being shown to media –allegedly– and online discussions about the latest iteration of the quintessential American muscle car are unending. Out for everyone to see, and for the first time, the 2015 Ford Mustang is here in the flesh on the auto show floor in Detroit.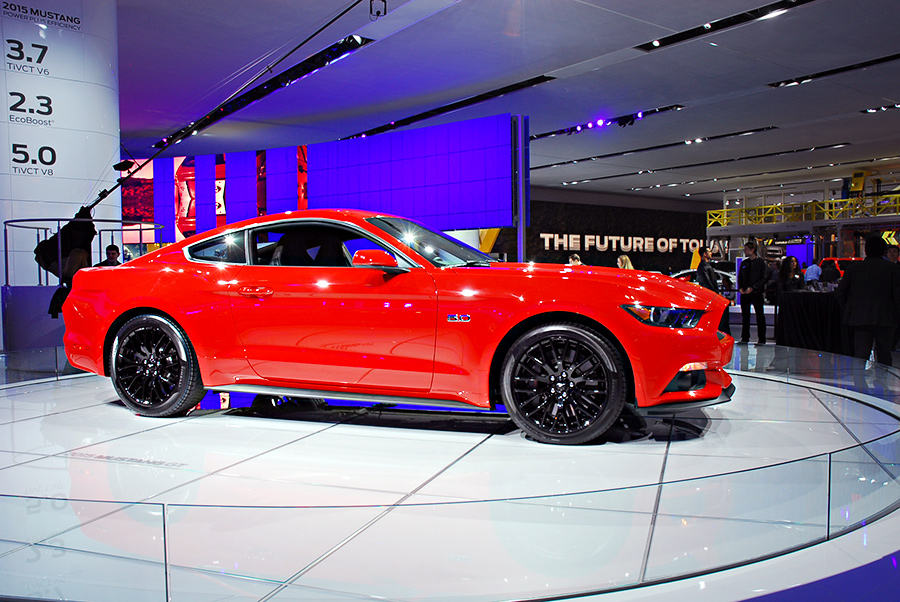 Filling out every number between 1 and 7, the BMW 2-series has been anticipated by tens of people. Pictured here is the M 235i, the M makes this more hot than not.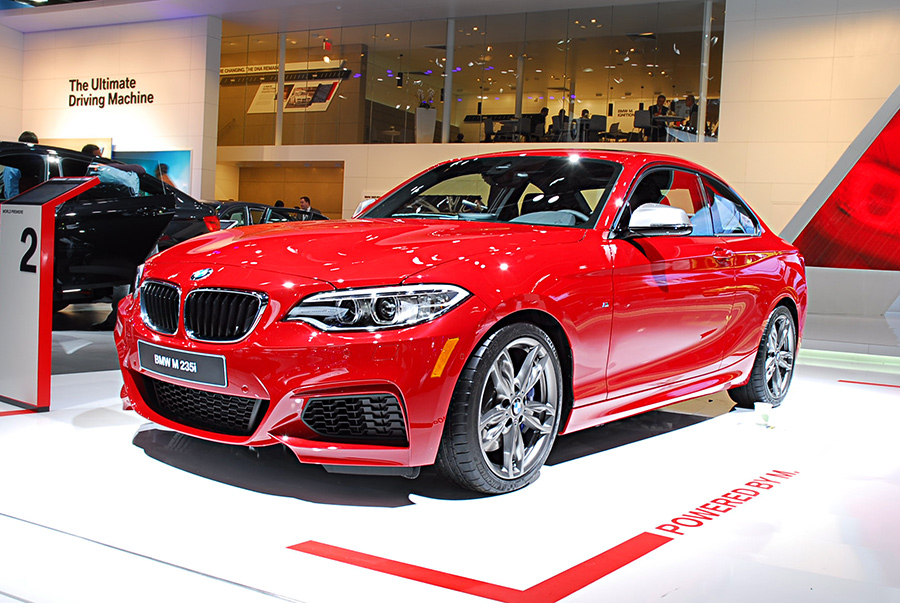 Matte black is the new chrome. While the Ford F-150 stays looking like the truck that currently outsells all else, it's got just enough new design cues to make it a fresh face for 2015.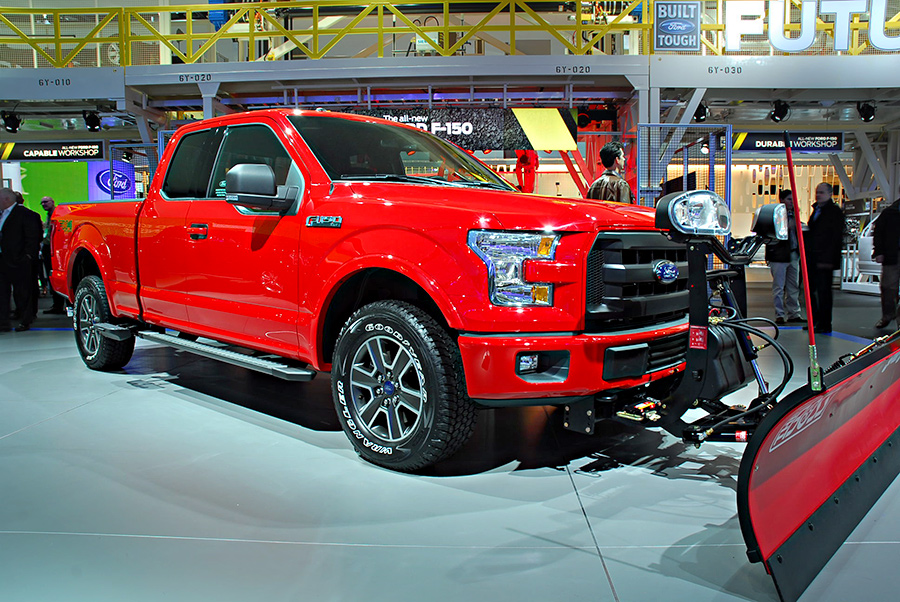 This may not be the STI model that everyone will be excited about at this year's show, but we think you'll agree that this Subaru WRX looks better than its oversized rear spoiler donning big brother.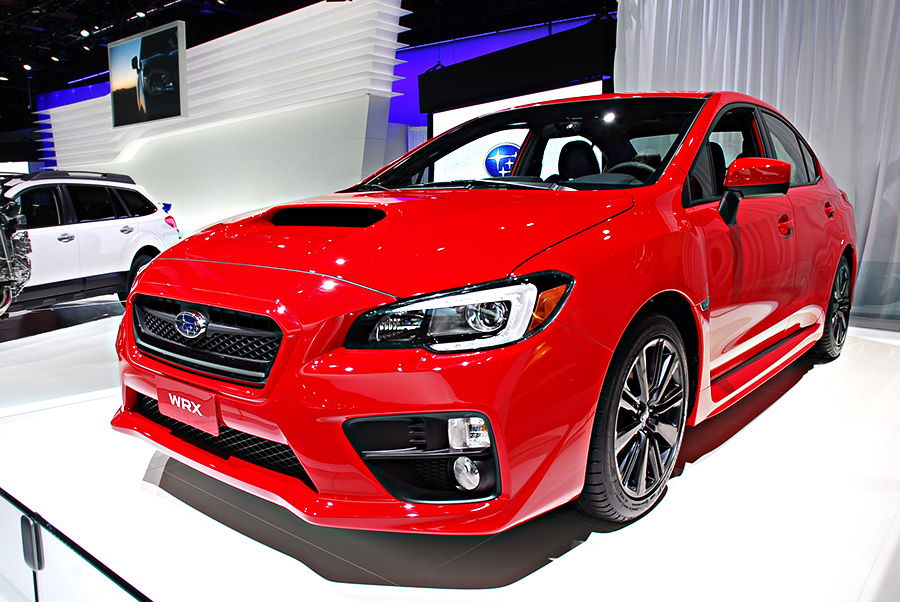 There's not a lot we don't know about Lincoln's new crossover at this point (the leaked goods) but it is a pleasure to get up close and personal with the sophisticated 2015 MKC.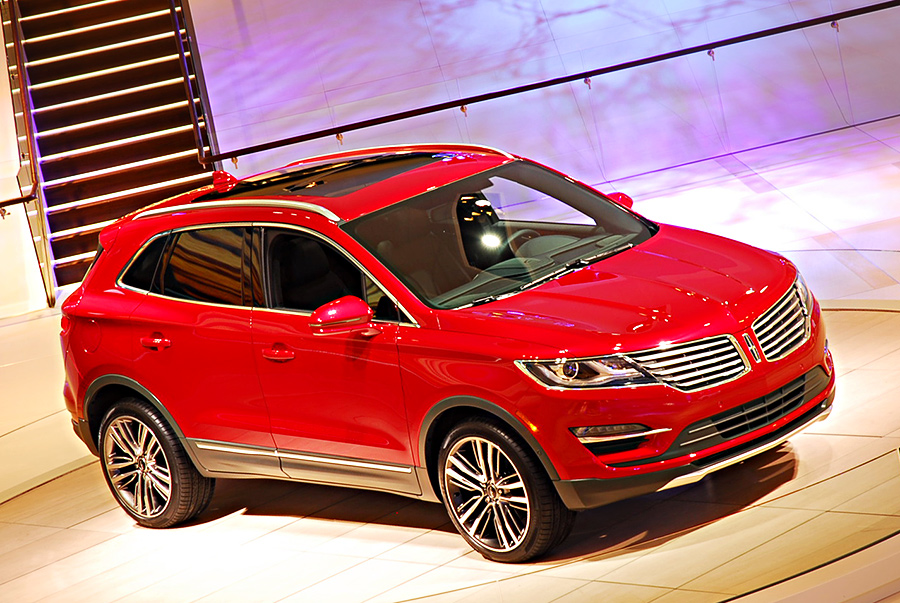 You may not have heard of Equus the American auto manufacturer before, but be assured it is nothing like Hyundai's similarly named sedan. The Equus Bass 770 is the creation dream of a wealthy, but unnamed businessman. Built to be the ultimate dream car for serious car fanatics, this 640 hp, RWD, 6-speed automobile is reminiscent of everything we love about classic American muscle car design. It does ring in at a cool quarter of a million dollars, so get to saving as you start drooling.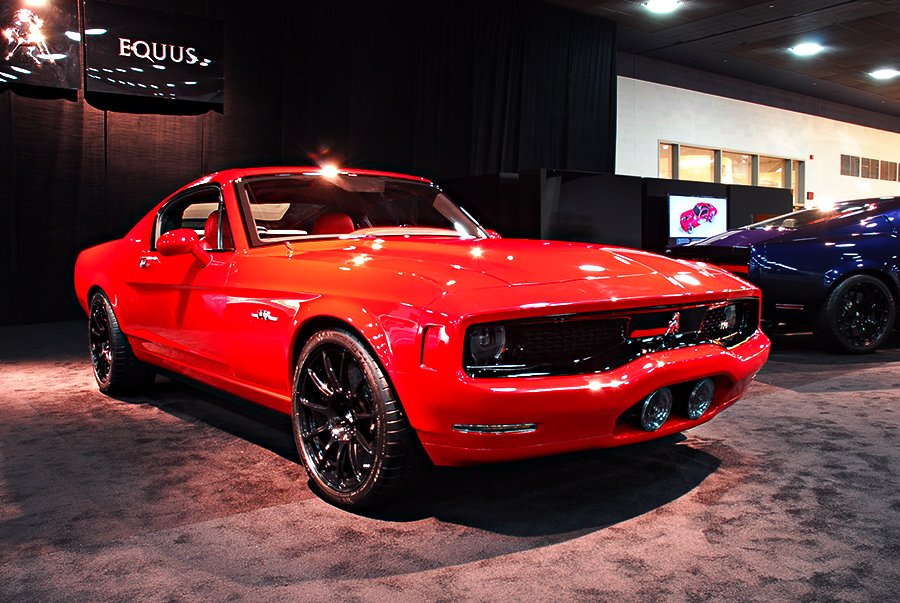 You've heard of Infiniti's relationship with Formula 1? Well, the Q50 Eau Rouge is the latest amalgamation of that partnership. Journalists from far and wide conceded that this is the single sexiest red paint job on an OEM vehicle. If the paint doesn't do it for you, maybe the girl will.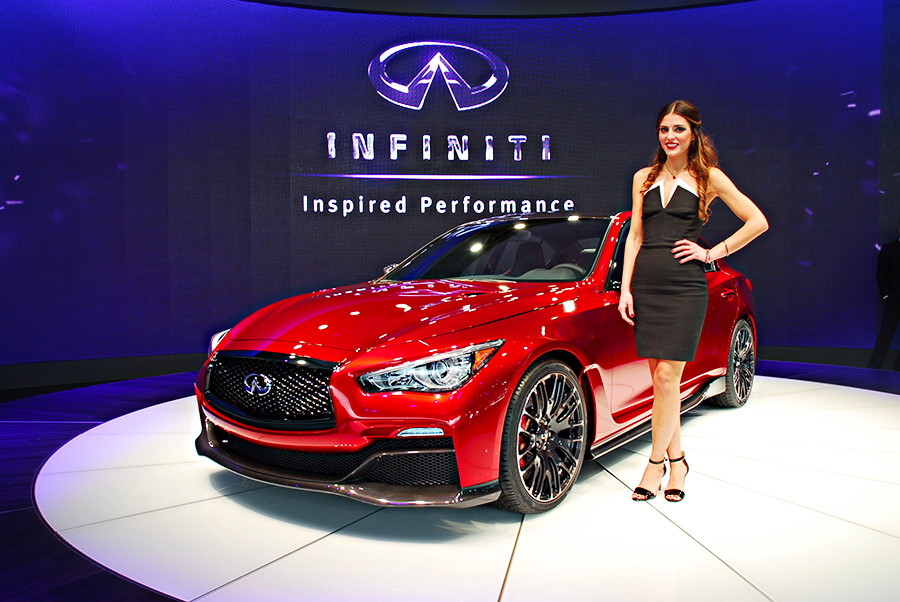 The North American International Auto Show takes place at the Cobo Center in Detroit, Michigan and opens to the public on January 18th and goes on till the 26th.
Kanishka Sonnadara can be reached by email at kanishka[at]oyetimes.com or on Twitter @autoKsS.
.
You can publish this article on your website as long as you provide a link back to this page.