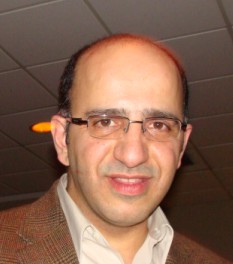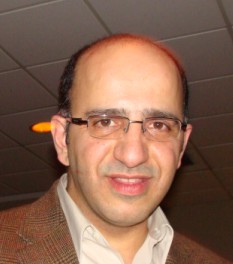 Canada is a country of freedom, rights and laws. If we don't use them, then what are they for?
Kavoos has lived in Canada for 8 years. Quite recently, he got a call to present himself to the immigration authorities. They told him his request for staying in Canada has been rejected. They arrested him on the spot and demanded his family first for $3000 to release him on bail and then it increased to $12,000.
To add to his woe, the judge changed his mind and placed Kavoos in detention until his deportation.
This person has a profession, clients, contracts and unfinished jobs, he has a home, he has a rental agreement, he is socially active, has some engagement toward others…

Couldn't we give him the proper time to prepare his departure in a human way?
We waited for eight years couldn't we wait for a few more months.
He came with dignity, we force him to leave broken and maybe with a heart full of hate for us.
For more information go to:


Paul Collins, author of Mack Dunstan's Inferno / Mystery of Everyman's Way