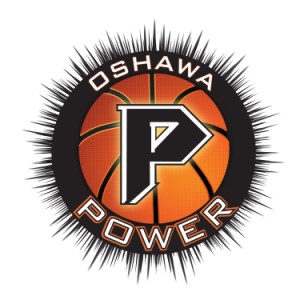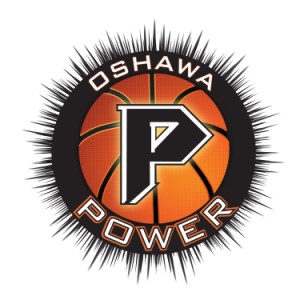 The Oshawa Power picked up a huge road win to keep their dreams of playing in the post season alive with a 110-108 win over the Moncton Miracles Sunday afternoon in overtime.
It was a close battle throughout but an Omari Johnson's buzzer-beating three-pointer with the team down one, sealed the victory for the Power.
"We were just going back and forth in the fourth quarter and overtime," said Johnson after the game. " The shot I hit was a good pass from Tut (Ruach)."
That dramatic shot by Johnson will get most of the credit, but the Power had one of their better showings defensively against the Miracles limiting Moncton to just 39% shooting from the field. It was a key steal from newly acquired Rick Bodiford in the late stages of overtime that set the stage from Johnson's heroics.
Durham's Team got a 30 point, 12 rebound double-double performance from guard Brandon Robinson, who has been scoring incredibly well over the past few games. MVP and All-Star candidate Omari Johnson poured in 22 points and added 14 rebounds for his team-leading ninth double-double.
The Miracles Boubacar Coly provided a scoring punch inside for the home side with 24 points, and former Oshawa Power forward Akeem Wright finished with 20 points after struggling and being held to only 4 points in the first half.
The Power will now return home for a date with the 10-17 Summerside Storm, who currently sit one spot ahead of the Power in the tight NBL Canada standings.