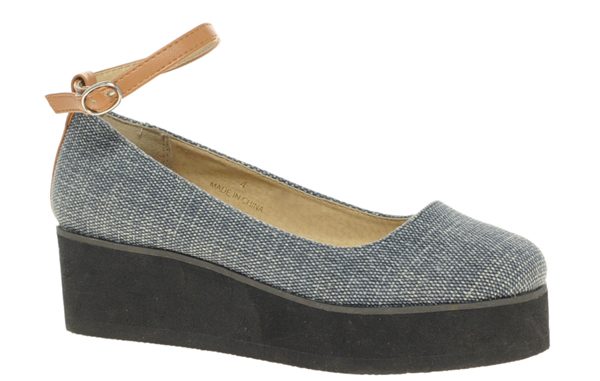 There is very little gray area when it comes to trends; they're either good, bad, or just plain ugly. But still, each season, we follow our whims to incorporate a few key items that push our usual boundaries of style and also make our wardrobe feel a bit more modern. Of course, when on the budget of a college student, risky trends must come cheap since the long-term investment potential is low.
That's why we followed our fashion savvy instincts and rounded up five trendy pieces that are affordableand aren't headed out of style immediately. Must-haves for the spring semester: florals, fruit, and fresh colors to set you on the right track towards total adorability.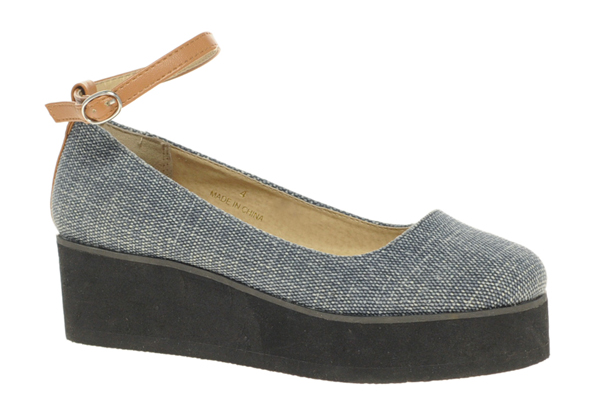 Last season everyone was like "Ummm, not sure how I feel about the flatform." But its return this season proves that the shape has staying power, and in these muted spring colors, the ankle-strap shape is an on-point piece with classic pizzazz.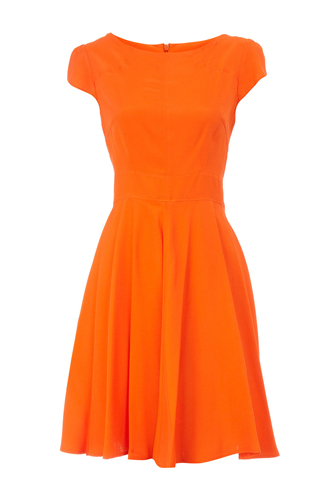 Tangerine is the color of the year and, to be frank, it really grows on you. It's bright and bold but more modern than its sister, red. Get it in a classic shape like this full-skirted dress; the color will speak for itself.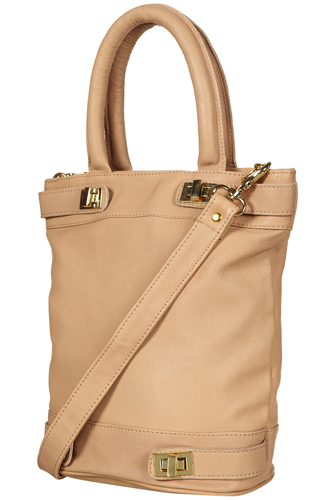 Nothing says you're looking forward to spring and sun better than a sandy-hued bag. This carryall is big enough for books but still luxurious, and will pair with your wardrobe as well as blasic black.

Printed pants may be hard to pull off, but once you work them into your style repertoire, they could become a staple. These are cut in a flattering shape, showing a glimpse of ankle to hint at warmer weather — when they will translate into an awesome swimsuit cover-up.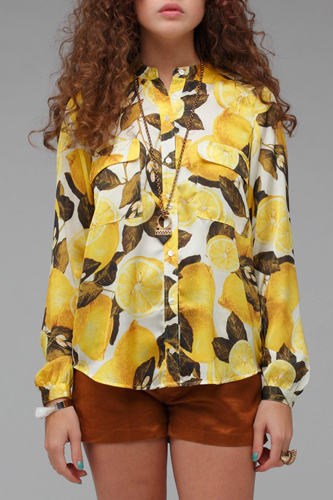 A silky button-up in a fruit motif? You say grandma's pajamas, we say, rock this shirt like you mean it. Wear it under a sweater until it's warm enough to tuck it into a high-waisted skirt. How do you like them apples lemons?
Click HERE to read more from Refinery29.