Bath bombs are a surefire way to make your average soak both fun and Instagram-friendly — with an emphasis on "Instagram-friendly," because most of the other popular ways of making bath time fun will get your photo reported and your account disabled. But if you think that there could only ever be one G-rated way to make lounging in a tub full of hot water a form of entertainment, get ready: There's a whole new breed of bath product on the way, and it's going to give the bath bomb a run for its fizzy money. Enter: the Jelly Bomb.
Much like the O.G. bath bomb, the Jelly Bomb comes to us from
Lush
, the foremost purveyors of kitschy, colorful bath and body products the internet loves. Toss a Jelly Bomb into your bath, and watch as it bobs, fizzes, and releases what the brand describes as a "spectacular jelly" packed with soothing, mineral-rich seaweed. Because this is Lush we're talking about, the jelly will be colorful, and it will produce gorgeous, made-for-Boomerang swirls in your tub.
Cosmo UK reports that first four Jelly Bombs have already been released on its side of the pond, but Lush fans in North America will have to wait until sometime in the fall for their new favorite bath product to hit Lush stores and online. Rest assured, though: As Refinery29 confirmed with the brand, they are definitely coming, and they are definitely going to send Lushies into a frenzy. Turning water into jelly may not exactly be equivalent to turning water into wine, but the Jelly Bombs will provide you with a similar religious experience — that's for damn sure.
Click HERE to read more from Refinery29.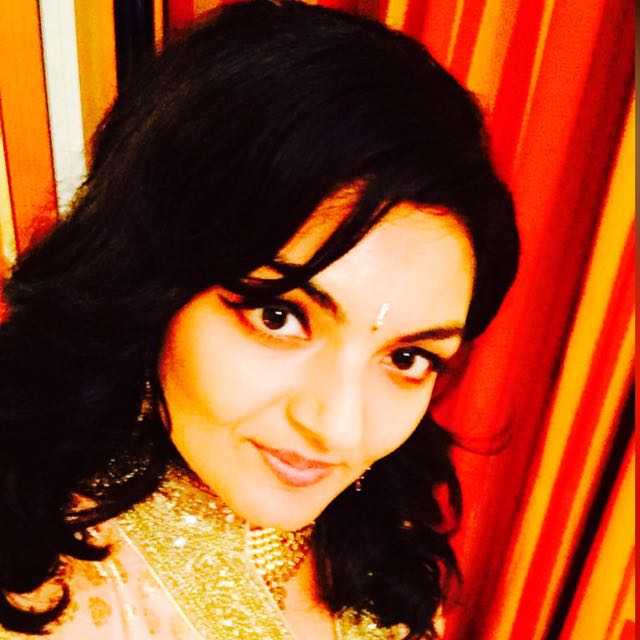 Vote for Shikha Dhingra For Mrs South Asia Canada 2017 by liking her Facebook page.


Loading ...