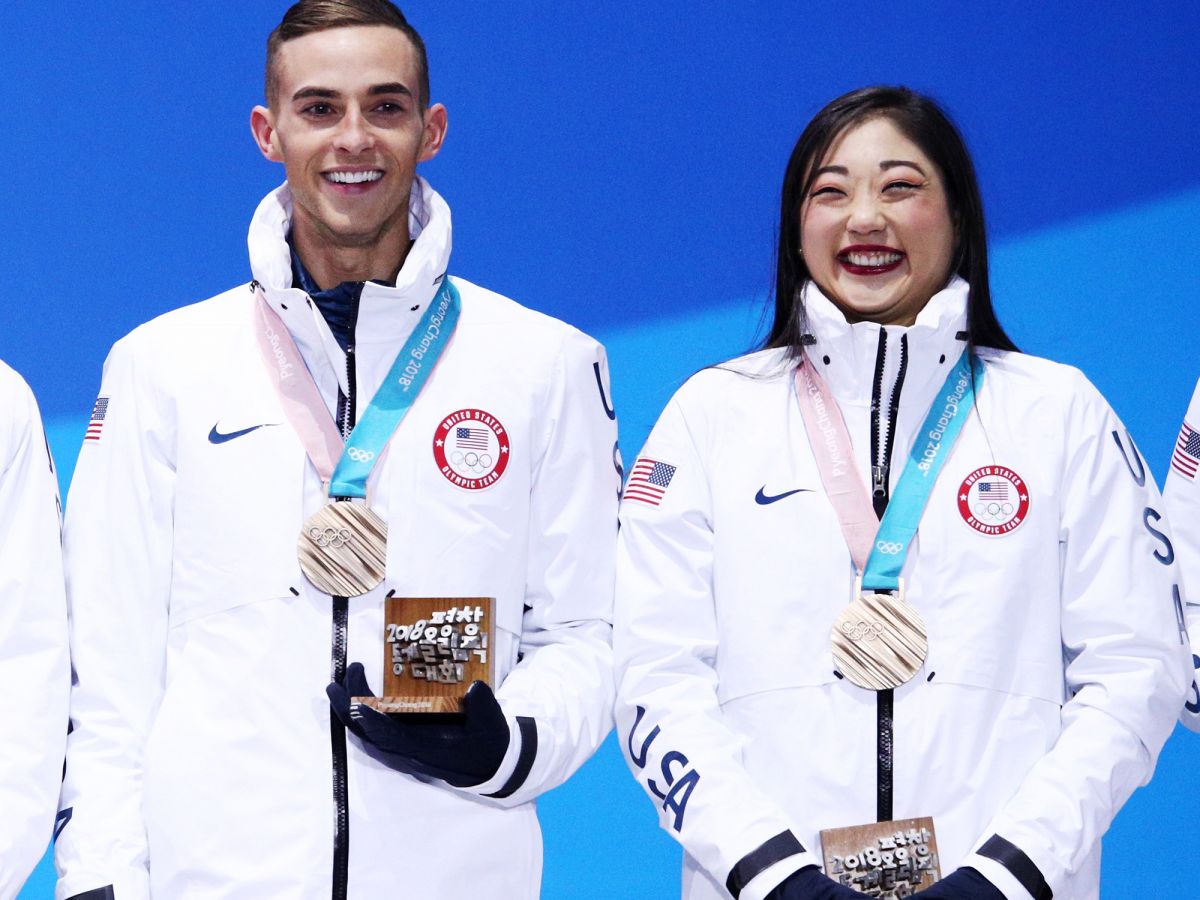 When Mirai Nagasu took her historic turn on the ice during the 2018 Winter Olympics, many mistook her kinesiology tape for a massive thigh tattoo. The Internet was quick to set the record straight, but that doesn't mean the Olympic winner is a stranger to ink. In fact, we just found out she has a real tattoo on her wrist that perfectly matches her figure-skating bestie Adam Rippon — much to the delight of their fans.
The decision to get matching tattoos came after the 2014 Sochi Games, when neither of them qualified to compete. Both athletes spent the night of the opening ceremony having an uplifting heart-to-heart over In-N-Out double-doubles and animal-style fries. Then, like in many friendships, the conversation went from a full-on vent sesh to a tattoo brainstorm.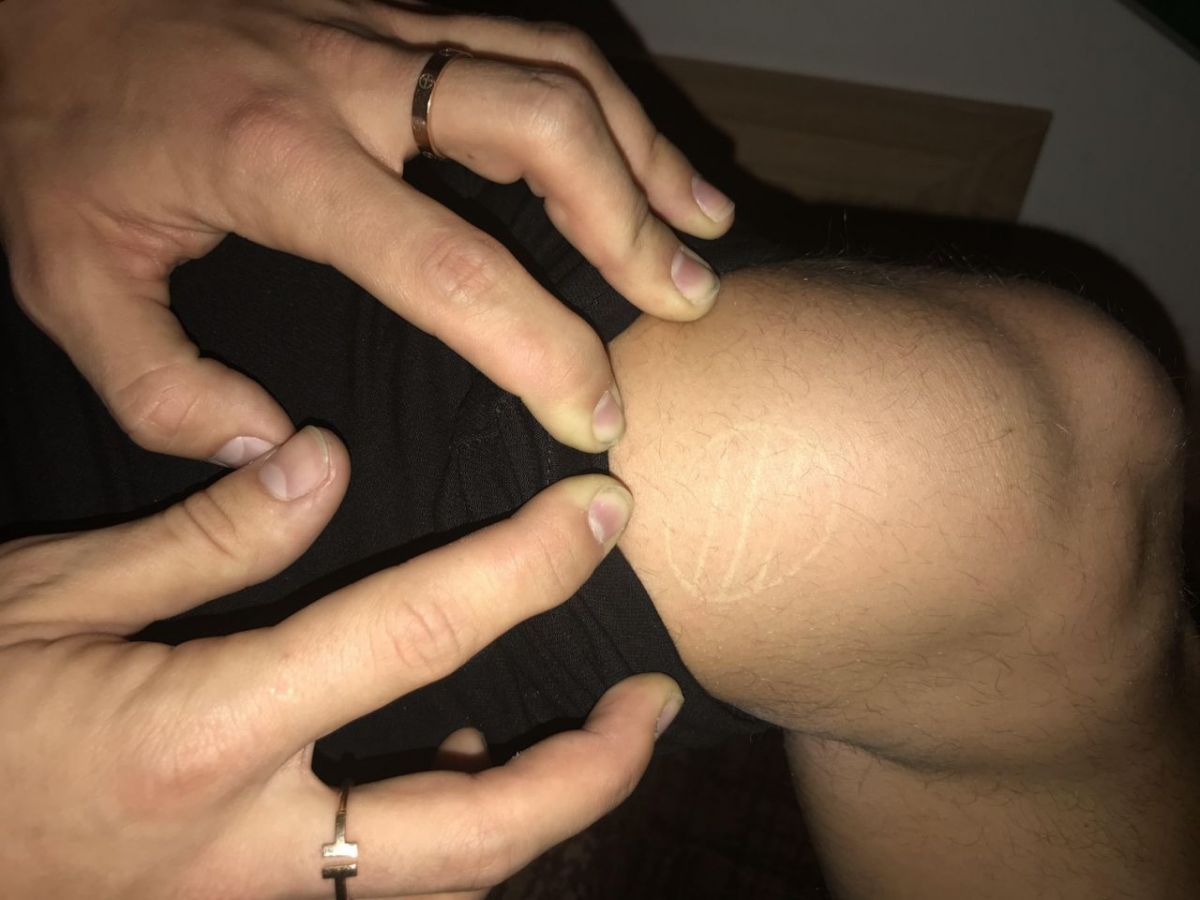 Adam Rippon's Tattoo.Photo: Courtesy of Yahoo Sports.
"We were sitting up there, and we were laying back, we looked up at the sky and the stars, and we had a long talk," Rippon recalled to Yahoo Sports. "I remember telling her, 'I'm so grateful you're my friend.'" At some point in the night, Rippon also mentioned the idea of the two getting matching tattoos. "After everything that we went through four years ago, I said, 'I want to have a matching tattoo with you,'" he told the online publication. "'You pick what it is, and I'll get whatever you want.'"
Time went on and eventually Nagasu landed on a glyph design: a white circle with lines through it that reportedly represents "power." Although it's one of several for Rippon, he affirms to Yahoo Sports that "it's something really personal between me and her." If that doesn't make you text your bestie requesting matching ink, we don't know what will.
Click HERE to read more from Refinery29


Loading ...