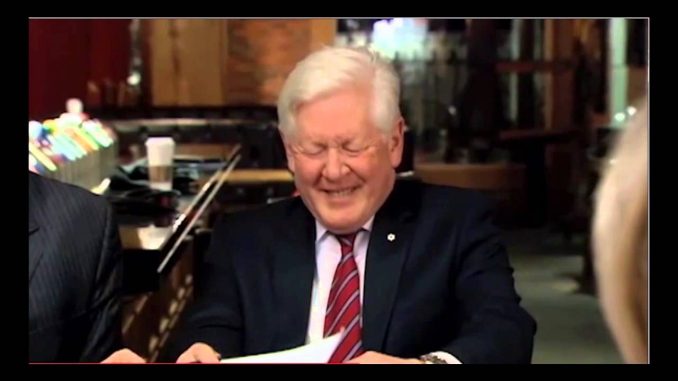 P-E-I Witness News at 6 covers the PEI Press Gallery
News like you've never seen it before.
22 Minutes Spoof of PEI News – this is a parody of 22 Minutes and the PEI Press Gallery (Wayne Thibodeau, President) The video is a parody contains copyright video clips for CBC/22 Minutes 2014 and Wayne Thibodeau, PEI (unknown year) under Copyright Act (Canada) allowed as Fair Dealing "Research, private study, etc. 29. Fair dealing for the purpose of research, private study, education, parody or satire does not infringe copyright.
Follow me on Twitter at @sdpate or on Facebook at NJN Network and OyeTimes.
By Stephen Pate, NJN Network