This article was last updated on April 16, 2022
Canada:

Oye! Times readers Get FREE $30 to spend on Amazon, Walmart…
USA:

Oye! Times readers Get FREE $30 to spend on Amazon, Walmart…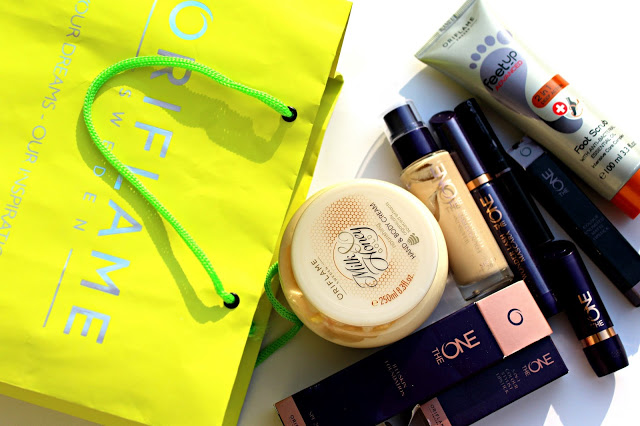 I have not been reading much lately even though I usually finish 2 books in a week. I'd like you to know that I am currently reading the last book of the Percy Jackson series. I have been comparing it with the Harry Potter series by Rowling, but it disappointed me on so many levels. Anyway, I shall be writing a detailed blog post on Rick Riordan's Percy Jackson series very soon. I've been enumerating the negatives ever since I started reading the first book of the series; I still require a couple of days to publish my verdict.
Nevertheless, this post is all about a brand called 'Oriflame'; they contacted me last week and asked if I'd be interested in attending their meetup. I am pleased to state that the marketing executives of Oriflame cosmetics are extremely polite as they treated each of us with reverence. I did not want to attend the event as I had an important exam on the 16th, but Umaima of the 'Dudettes Talk' managed to drag me with her. Oriflame has over 12000 employees working in Pakistan, and they manufacture good quality products. They were quite generous with the goodies; the products that I've received in my goody bag are appropriate for the winter season.
I did encounter a few individuals in Karachi University who work for Oriflame cosmetics; I never thought of investing in this brand as I get most of my makeup from the States. However, you could purchase your favourite products from pk.oriflame.com. I'm quite fond of my regular foundations that I get from MM makeup and Bourjois Paris; other brands do not work well for me. I was astonished to see the outcome when I applied Oriflame's 'The One Illuskin' foundation; it's pretty light in weight and has medium coverage. You could don this on a daily basis if you go to university; it promises to cover minor imperfections. It actually reminds me of the BB cream as it gives light coverage. The next thing that caught my eye is this body and hand cream. You must be aware of the fact that I invest a lot in skincare products. Hence, I was ecstatic when I opened my goody bag and saw this product. The jar is quite heavy and has a lot of product in it. It's perfect for a family of 5 to 6 members; you only need a little as the consistency is pretty thick.
I also received two different lipsticks and mascara from Oriflame; it's undoubtedly difficult to please me when it comes to the lip products. I did not like the shade of '5-in-1 colour stylist' lipstick as I do not like to wear pinks or nudes. However, the second one managed to please me as the shade is quite unique; I wore it for about 5 hours as I wanted to know the lasting power. It's matte in texture and stays on your lips for about 7 hours; it leaves a stain behind even when it's gone. I haven't tried the mascara or foot scrub yet, but I shall be posting a detailed review soon. Furthermore, you ought to grab your favourite products from the lot as most of them are inexpensive.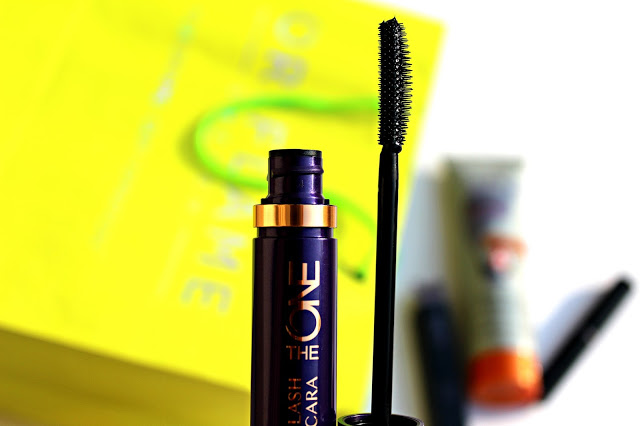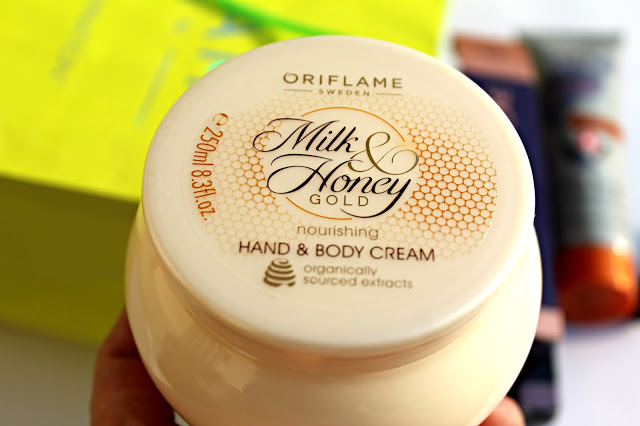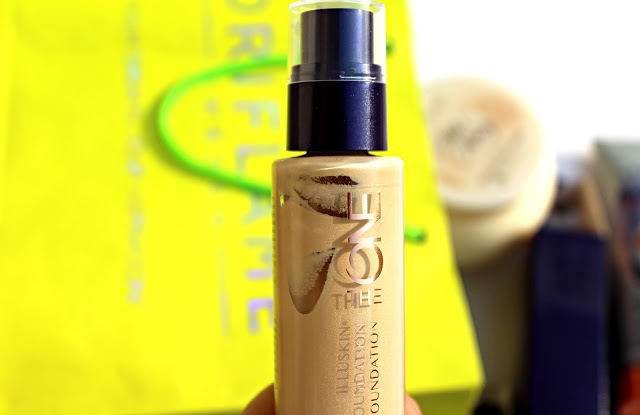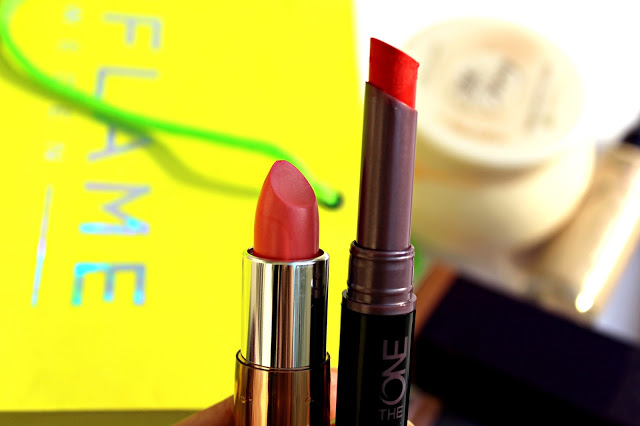 Key Points:

1) Inexpensive
2) Good quality
3) Adorable packaging
4) Easily accessible
I hope you lovely lasses like my post and I shall see you in the next one.
Until next time!
Click HERE to read more.
You can publish this article on your website as long as you provide a link back to this page.
You can publish this article on your website as long as you provide a link back to this page.