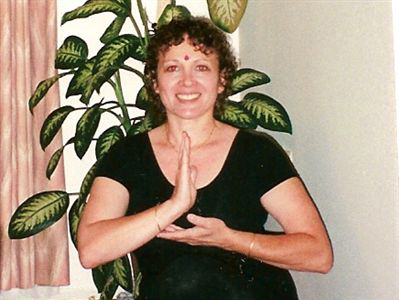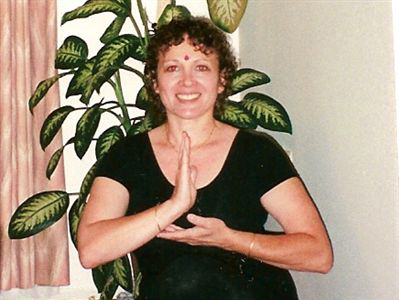 Strategy, stamina and serenity, the three sisters for toughing it out not only at work, but in any situation where you may find yourself in a challenge or a difficulty. First things first. Pray for Strategy-the ability to come up with a plan of action that will see you through to a rewarding conclusion, or problem solution or resolution. Next, pray for the stamina to arrive there during the difficulty. To hold up under whatever time it takes and energy you need. And, thirdly, pray for serenity to remain calm while creatively calculating to stay on top of whatever it is that you need to be clear headed about. This formula is a sure shot where S+S+S=S 4 Success to the fourth power. Do what you need to do to possess the Three Sisters of Success. Believe…….
Acharya Khadi invites readers to submit questions about incorporating more Shangri La techniques into their lives.
Please email her at FindShangriLaNow@aol.com.
Your question may be featured in next week's column. Names withheld upon request.

Acharya Sri Khadi Madama is available for
"Finding Shangri La" Workshops, Consulting and Coaching
to help you apply these principles in your personal and professional life, based on the concepts in her book,
Finding Shangri La: Seven Yoga Principles for Creating Success & Happiness,
available at Barnes & Noble, Borders Books , Amazon.com and your favorite bookstore.
You may also visit her website at www.yourstrulyyogatv.com