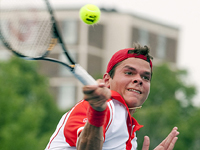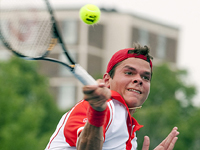 Top Canadian player underwent hip surgery
Milos Raonic (Thornhill, ON) has successfully undergone hip surgery on July 5 in Vail, Colorado, and is expected to make a full recovery.
Raonic is already back riding the stationary bike. He looks to be back on the courts hitting in the next six weeks and ready for competition at some point thereafter.