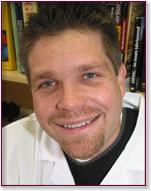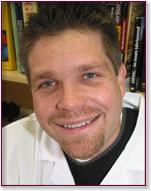 Scientists of Canada, Germany and U.S. have broken the genetic code of the bacteria that allegedly led to the Black Death.
The study articulates possibility of science being able to map the centuries-long development of bacteria. Roughly 50 million people passed away during the Black Death's five year rule in Europe in the mid-14th century.
The venture was headed by Hendrik Poinar, director of the Ancient DNA Centre at McMaster University in Hamilton, and Johannes Krause of the University of Tubingen in Germany. A review of their work was published in the journal Nature, Wednesday.
Poinar said: "Even up to a year ago it was basically a pipe-dream to get this level of genomic information. It's been sort of plaguing — no pun intended — people for many, many years as to the epidemiological patterns being different than modern day plagues."
Moreover, Poinar said the group of scientists from different backgrounds is working with the sample collected from the teeth to see if they can recognize other disease agents that could have infected the victims at the time of death.
He also said: "That goes back to this whole notion that that was 1348 — wet, foggy, mushy London where people were co-infected probably with a million other bugs. Today's is 2011. We have fantastic labs and we have antibiotics."
Article viewed on: Oye! Times at www.oyetimes.com