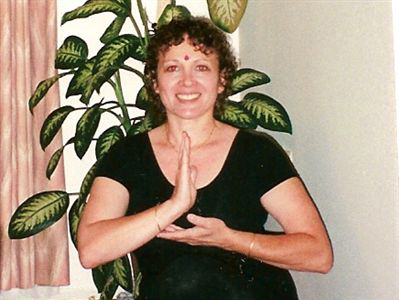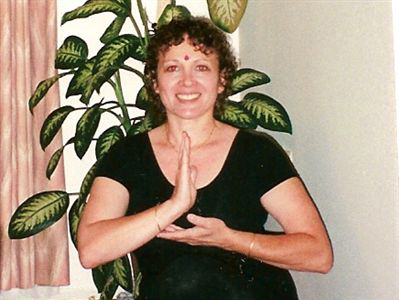 Travel is not the glamorous event it used to be, nor is it the romantic adventure it is portrayed to be on the silver screen. Today's travel is daunting, exhausting, testing of one's patience, and uncomfortable with the regular shrinking of seats, particularly on the airlines. If you aren't going First Class, you aren't going to feel much like an adventurer or a movie star. In 1974 I wrote an article for TWA about how to perform some simple Yoga while on long flights. Back then what I wrote worked. Back in 1974, there was considerably more seat space than there is now. and certainly less challenges to boarding the plane or getting through the grid at the airport. If you have to fly coach, you will barely have space to reach down into your under-the-seat stowed carryon. That means that if your comfort items are in it, you won't be able to access them easily, especially if your seated neighbors are sleeping or the seat belt light is consistently on. Here is what I've devised in order to make a cramped flight as pleasant as possible. I've even added a few self-care Yoga based tips that require little movement, but that are very effective.
The Pouch Pack: When you pack your bags at home take a large brown, top loading mailing envelope and fill it with any or all of the following: Erasable pen; pre-addressed/stamped greeting or post cards; nail file, samples of hand lotion or sanitizer, thin paperback book, word puzzles, blank paper for creativity;your mp3 or ipod; small packets of handiwipes; depending on plane or train-a small craft item. Place the Pouch Pack into the seat pouch immediately upon arrival to your seat before you stow anything away. You may not have an opportunity to do this later. And, now you'll have instant easy access to what keeps you comfortable.
A Little Yoga Relief: 1. If your back is feeling very compressed and you can utilize both arm rests for at least 15 seconds, you can place both forearms on top of the arm rests and do a "push up" lifting your body off the seat about 1 inch. This allows your spine to stretch and lengthen and will give relief if performed whenever you have the opportunity.
2. breathing finger Squeeze: Squeeze each finger while taking 3 deep breaths. This is a modification from the Japanese practice of Jin Shen Jiutsu. You'll find it very helpful for relaxing the entire body as the finger meridians are stimulated, resulting in a treatment that effects the whole body.
For a gift copy of my 1974 article: Airborne Asanas, please visit my website and print yourself a copy.
Acharya Khadi invites readers to submit questions about incorporating more Shangri La techniques into their lives. Please email her at
FindShangriLaNow@aol.com
. Your question may be featured in next week's column. Names withheld upon request.
Acharya Sri Khadi Madama is available for
"Finding Shangri La" Workshops, Consulting and Coaching
to help you apply these principles in your personal and professional life, based on the concepts in her book,
Finding Shangri La: Seven Yoga Principles for Creating Success & Happiness,
available at Barnes & Noble, Borders Books , Amazon.com and your favorite bookstore.
You may also visit her website at www.yourstrulyyogatv.vpweb.com