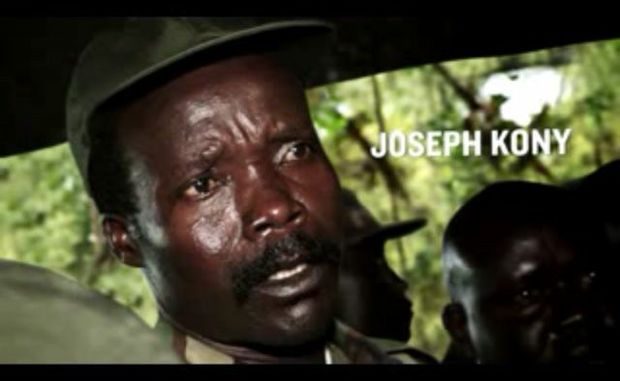 The United States has announced reward money of up to $5-million on Joseph Kony, one of the world's most wanted men, and posted rewards for three other rebels. Kony is the chief of the Lord's Resistance Army (LRA) and is wanted for war crimes by the International Criminal Court (ICC).

According to the United Nations, LRA is responsible for displacing over 450,000 people during multiple attacks in the Democratic Republic of Congo, Central African Republic, Uganda and South Sudan. Ambassador for Global Criminal Justice Stephen Rapp says the LRA was one of the world's most brutal armed groups.

"Innocent civilians have suffered continued atrocities at the hands of armed groups such as the FDLR and M23 that support themselves by pillage of the population and exploitation of precious minerals," Rapp added.

"We act today so that there can be justice for the innocent men, women and children, who've been subjected to mass murder, amputation, enslavement and other atrocities. Accountability is a key pillar of the United States atrocity prevention initiative," he added.

Last year, US President Barack Obama authorized a mission by 100 US Special Forces helping Ugandan troops scour the African jungles for Kony. However, State Department spokesperson Victoria Nuland said that the search was halted after militants seized control of the Central African Republic last month.

"These rebels have been openly hostile to us and the president [of Uganda, Yoweri Museveni] has ordered us to be only in defensive positions," said Dick Olum, overall force commander.