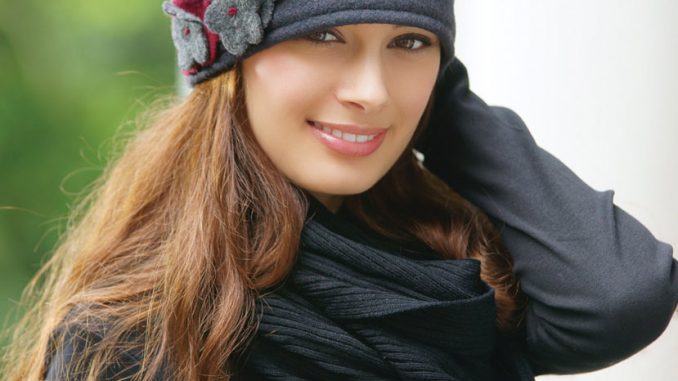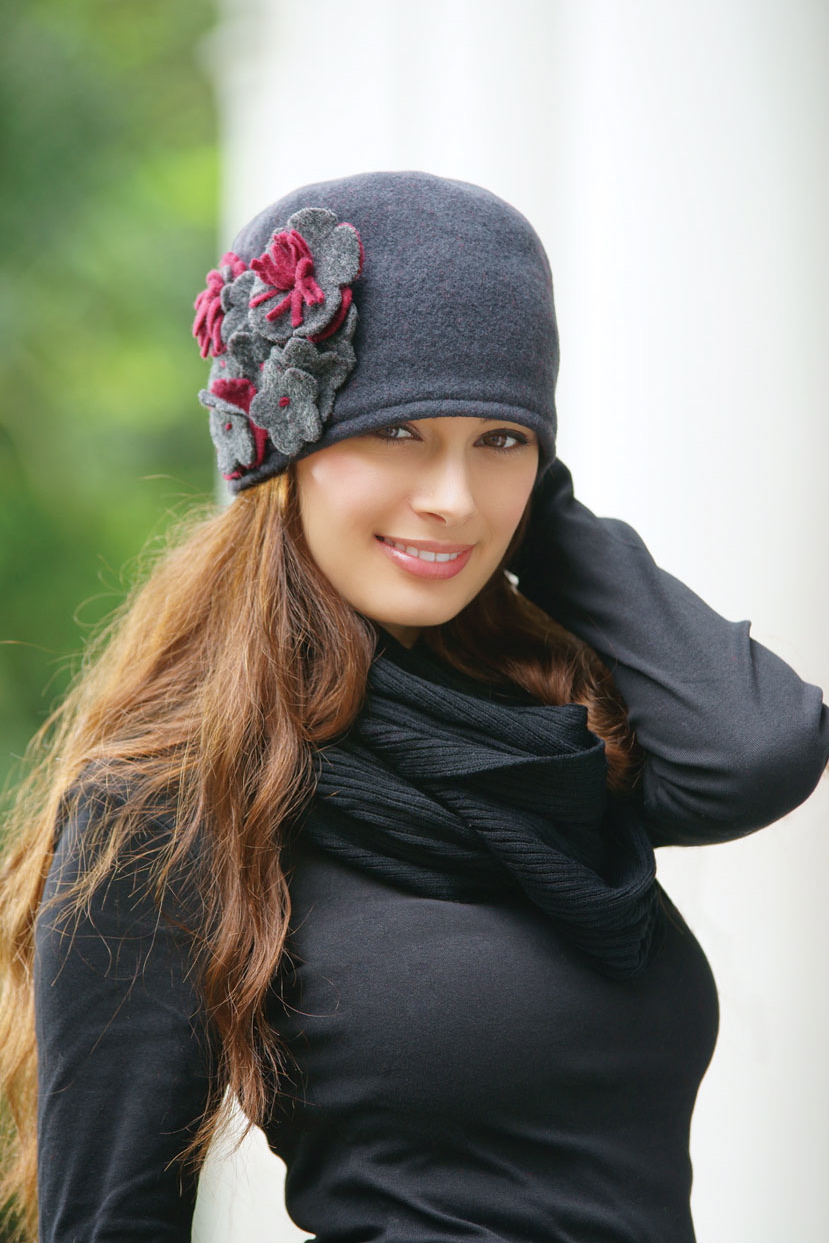 After our hearts went dhak dhak for her hot dance performance in the famous Madhuri Dixit remake Dhak Dhak Karne Laga, Evelyn is now seducing us with sparkling eyes and slender moves in a Moulin Rouge kinda act, wrapping Ayushmann around her little finger.
After so much praise for the soundtrack and Ayushmann's two new chartbusters Saadi Galli and Mera Mann, Dil Ki Toh Lag Gayi is definitely the one that screws with our hearts the most!
Now we are beginning to understand, why this girl has signed five major Bollywood movies already.