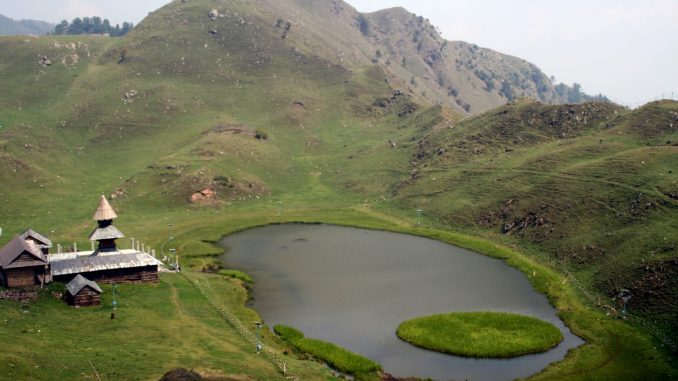 The area of Himachal Pradesh has become somewhat an area for accidents off late. According to a report Himachal Pradesh witnesses close to 4,000 road accidents each year, with 1,000 people losing their lives and 6,000 getting injured. So what exactly are the reasons behind so many accidents? While rash driving, overloading, untrained drivers and poor roads are among the factors that have led to the rise in fatal accidents, a majority (97.84 %) of them were due to drunk driving and human error.
3,479 people in the last three years have lost their lives in road accidents. On many occasions the State government of Himanchal has claimed that they having taken firm steps to prevent these accidents, but the frequency of accidents till date say otherwise.
Mahinder Singh the transport minister of the state confessed during an assembly session that 97.84 % of the accidents were due to drunk driving and human error. He had stated that only about 1.52 % accidents had occurred due to bad road conditions and 0.64 % owing to mechanical failure.
On Monday as many as 27 people lost their lives in an accident in Bilaspur. Which would have been avoided had the driver applied commonsense and did his duty with responsibility. He failed to take necessary measures to ensure that the bus remains stationary on the steep road.
Kal Singh Thakur who is Himachal's congress committee president said "It is unfortunate that thousands of people are losing their lives in road accidents. He said that bus drivers need to be educated about the minute precautions which they should take for the safety of passengers. Banning use of mobile phones and stereos only would not make any difference. Monday's accident has once again exposed the failure of the state government,"
Article Viewed on Oye! Times @ www.oyetimes.com