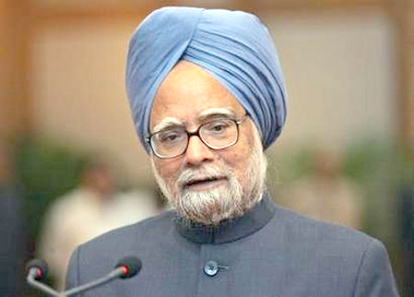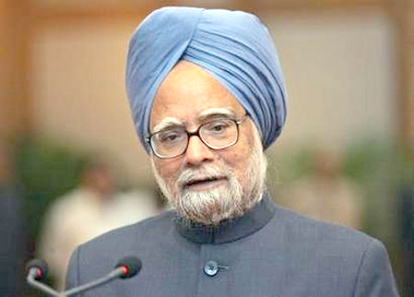 The much crippled Indian government faced yet another corruption scandal paving the way towards an early election.
Prime Minister Manmohan Singh's government is facing one after another challenge lately. However, despite all the corruption hoopla, the government has fewer chances of quitting due to the Supreme Court's last week's decision to revoke 122 telecom licenses. The case humiliated the government by accusing them of selling national assets at extremely low prices.
Sanjaya Baru, the ex-advisor to the Prime Minister, informed the media that Manmohan Singh has considered stepping down quite a few times seriously in the past 12 months. However, he remained firm and strong in respect of loyalty to the current government.
Prime Minister has his unique way of handling issues. He prefers to stay quiet and work towards the problem. He has a number of ambitious colleagues and party members who will be delighted to step up if the he decides to resign in the hope of clearing out the controversy the Congress has drawn since they won their second five-year term of government.
According to several analysts, Manmohan Singh's government is expected to keep crawling through the issues this year as it did the previous year and eventually succeed in completing their term.
Article viewed on Oye! Times at www.oyetimes.com