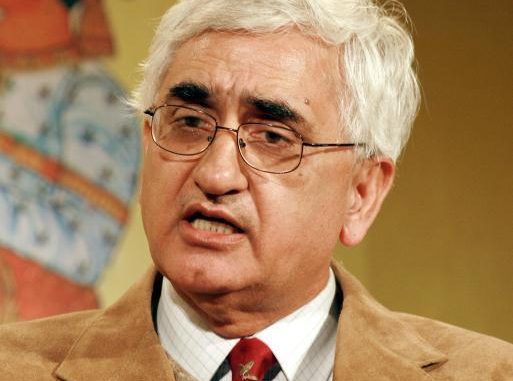 Salman Khurshid, law minister has raised a voice for minorities in India once again. After securing reservation for backward Muslims, Khurshid has called for sub-categorization of OBC (Other Backward Classes).
The Congress is making efforts to woo the backward Muslim community for UP polls. After reserving 4.5% of quotas amongst the 27% reservation of OBC, the Congress is in favor of the sub-categorization to support equal distribution of benefits to all OBC.
Khurshid expressed his thoughts on the latest issue of Congress Sandesh. He said, "Government is within its legitimate rights to make sub-categorization among the OBCs, which would lead to more equitable distribution of benefits of reservation among the castes/communities included in the broad category of OBC."
Politicians and analysts have shown a mixed response to the step suggested. Party spokesman Rashid Alvi also commented in the favor of sub-categorization. However, a handful of analysts believe the measure has been initiated only to gather votes from minorities in Uttar Pradesh for the upcoming general elections.
Uttar Pradesh is nourishing quite a few minorities and it is important for the government to protect the rights of each one of them including the Most Backward Communities (MBCs). The sub-categorization will help protect and promote equal rights for all backward communities to help the government speed up the process of development in the region.
Article viewed on Oye! Times at www.oyetimes.com