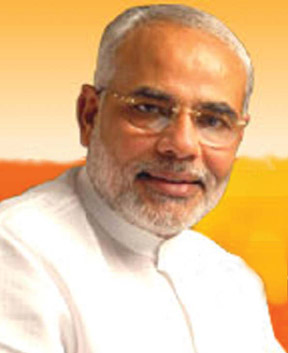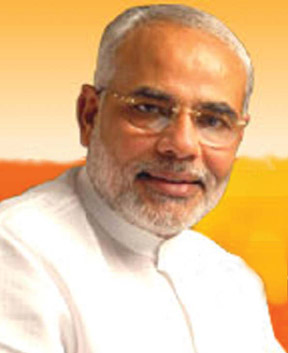 The Gujrat High Court holds Narendra Modi government responsible for inaction during the 2002 riots and failure to protect religious buildings.
The communal riots that took over the state in 2002 led to mass destruction in the province and case regarding inaction at the time of riots to protect sacred buildings was filed against the government. High Court gave its statement this morning, severely criticizing Modi government and asking the government to pay for the cost of the damage done. The damage includes reconstruction of more than 500 religious buildings.
Justice JB Pardiwala and acting Chief Justice Bhattacharya also accused the police force and on failure of maintaining pace and law in the state.
The bench of High Court held the government irresponsible for inability to protect sacred places and negligence to restrict riots and violence in the region. They held the government responsible for destruction and asked for repair and compensation costs of the sacred places. They argued that when the government paid for reconstruction of residential and commercial places damaged in the province, they should also pay for the reconstruction of sacred places which hold special place in the heart of several citizens.
The court requested all judges of the 26 states that faced destruction to collect information on the destructed sacred place, estimate the reconstruction costs, and complete the initial phase within six months so the reconstruction can begin.
Article viewed on Oye! Times at www.oyetimes.com