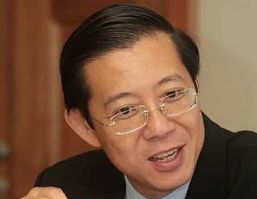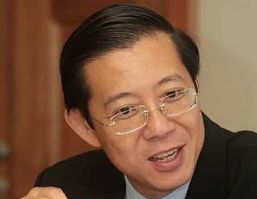 The Penang government has finally embarked upon the mission to make the federal government and the Election Commission restore municipal elections in the state. The plan is to seek justice by taking both authorities to court.

According to CM Lim Guan Eng, the state told the EC that the Local Government Elections (Penang Island and Province Wellesley) Enactment 2012 would be effective from January 31; however, the enactment is still pending. Lim claimed that the state would now engage the Federal Court to establish that Section 15 of the Local Government Act (LGA) 1976 was out of action in Penang and that the Enactment was suitable in order for the EC to hold such elections.

"Restoring the third vote has long been a fundamental demand and commitment of the Penang state government since its election in 2008… This aspiration of allowing Penangites the right not only to elect their MPs, state assemblypersons and Chief Ministers should also be extended to local councilors and the Mayor," Lim told the media on Tuesday. "The Penang state government passed the Local Government Elections Enactment 2012. Consent was granted by the Penang Governor."

Lim was accompanied by local government and traffic management committee chairman Chow Kon Yeow and former Aliran president P. Ramakrishnan. Ramakrishnan said the councilors should be beholden to the ratepayers and not to their (political) patrons.