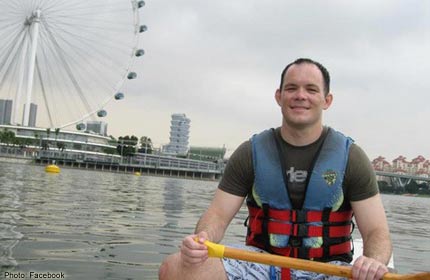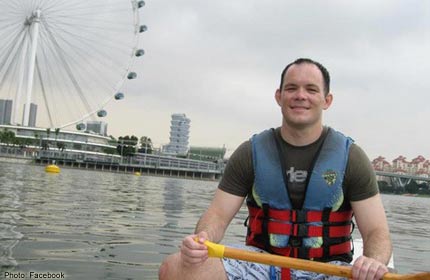 Singapore's Foreign Minister K Shanmugam claimed that the authorities investigating the death of a 31-year-old American researcher are determined to get to the bottom of the tragic incident. Shane Todd allegedly committed suicide by hanging himself in his Singapore apartment last June; however, his parents insist he was murdered.

Todd's family has shown suspicion on their son's connection with his work for Singapore's Institute of Microelectronics. They believe their son was extremely worried about a project the Institute discussed with the Chinese telecoms giant Huawei.

"The institute involved, the research institute, is subject to very rigorous audit and we are very happy for a team of a US team to come down and look at the projects and it will be very clear that there was no transfer of technology," said Shanmugam.

Singapore has also invited the United States to look into the relationship between Todd's employer, the Institute of Microelectronics, and the Chinese telecoms giant Huawei. Shanmugam met with Senator Max Baucus of Montana along with Shane Todd's parents. He told the journalists that authorities in Singapore are keen to solve the mystery of young American's death.

"A death happens in Singapore, we must get to the bottom of it. And we are the kind of country where this is done in public with a public inquiry," said Shanmugam.

Nevertheless, Todd's parents and Senator Baucus urge the Singapore government to allow the FBI to act as a watchdog of the Singaporean police investigation. Singaporean authorities have agreed to share police evidence in the Shane Todd case with the FBI.

"We need an independent third party verification of whatever the Singaporean police are saying, whatever the report might be, and I think the US FBI can be that objective third party," said Senator Baucus.