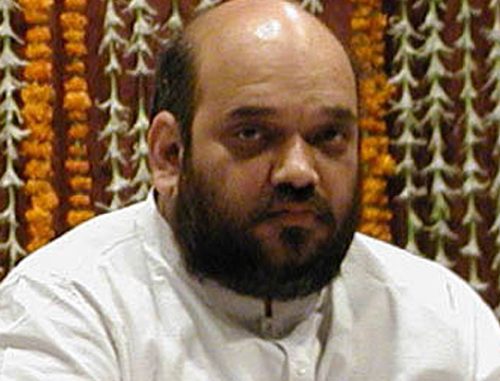 The Supreme Court of India has decided that single trial against former home minister Gujarat Amit Shah for conducting fake encounters of Sohrabuddin Sheikh and Tulsiram Prajapati should serve the purpose since both the killings are part of a single conspiracy.

The Central Bureau of Investigation (CBI) wanted to make Amit Shah face separate trials, to which Shah submitted a plea in the apex court. Shah also accuses the CBI of acting with a malafide design to seek his police custody again by filing a separate charge sheet in the Prajapati case.

He notified the apex court that both killings were interrelated and an essential part of the conspiracy hatched as a part of the same deal. On the other hand, the bureau claims that both case conspiracies were different.

The Supreme Court held that the CBI's charge sheet in Tulsiram Prajapati case should be treated as a supplementary charge sheet in the Sohrabuddin case.

"Killings of Prajapati and Soharabuddin were part of same conspiracy and there can't be a separate trial," read the SC's verdict.

Gujarat's Anti-Terrorism Squad is accused of allegedly abducting Sohrabuddin Sheikh and his wife Kauser Bi and killed the couple in a fake encounter in November 2005. The key witness of this incident, Tulsiram Prajapati, was also killed. Police is accused of killing him at Chapri village in Banaskantha district in December 2006. The investigation was handed over to the CBI by the apex court on April 8, 2011.