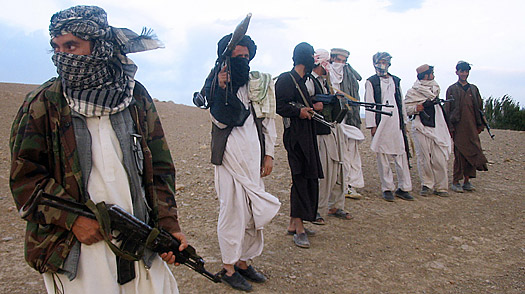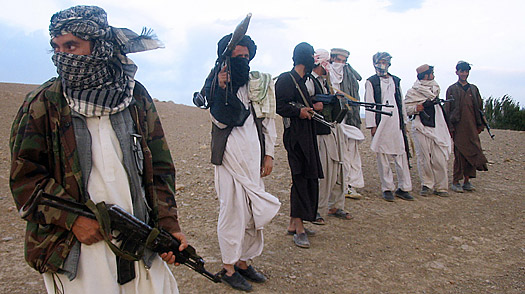 Tehreek-e-Taliban Pakistan (TTP) has warned the PML-N government from interfering in their war. PML-N is often assumed of playing safe by not commenting against the powerful outlawed groups operating in Pakistan. TTP has conveyed its message through a letter addressing the Pakistan government.

"The PML-N should learn from what happened to the Awami National Party (ANP)… Remember what happened to ANP, no one would now go to them even for condolences… The prime minister and the interior minister should take this seriously," reads the letter.

The letter further states that the death of TTP leader Waliur Rehman basically sabotaged the peace talks. TTP has urged the PML-N government to play an active role in resolving issues like drone strikes and missing persons.

The TTP has recently presented a list of conditions which will lead to smooth peace talks with the government of Pakistan. According to TTP spokesperson Shahidullah Shahid, the Taliban would be more willing to hold talks if the incumbent government agrees to empower ideal religious and intellectual leaders.

A number of religious political parties in Pakistan have shown interest in acting as mediators between the Taliban and the government. Jamaat-e-Islami (JI) chief Munawar Hasan, Jamiat-Ulema-e-Islami Fazl (JUI-F) chief Fazlur Rehman and Awami National Party leader Asfandyar Wali Khan have endorsed the dialogue by offering assistance.