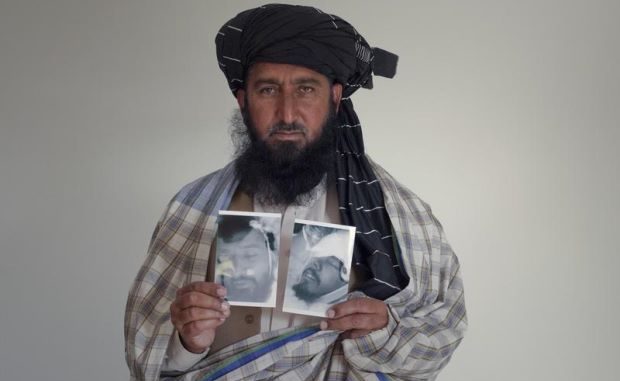 A prominent anti-drone activist from Pakistan's tribal area who was abducted from his house in Rawalpindi last week has been released this Thursday. Karim Khan informed the media that he was kept blindfolded and simultaneously handcuffed for continuous eight days in a basement. He called it as a 'torture chamber' where he was beaten and then physically abused before being released later on Thursday night.

Karim Khan told that he had been abducted from his house by approximately 20 unidentified armed men, some of whom were wearing police uniforms, during the night of 5th February. This is just a few days before he had been due to testify before the European parliamentarians about the US drone attacks. 'I said that if you are from the agencies, from the police or the government, tell me clearly, I will not have a problem. I am not a murderer, nor a convict nor am I someone who works against the state. Why am I being taken? But they kept saying I should stay silent and stop talking,' said Khan while narrating the incident.

Undeterred by his abduction, the activist, whose son and brother were killed in the 2009 US drone strike in North Waziristan, was all set to fly to Europe along with other relatives of Pakistanis killed by US drones later on Friday night. The delegation, accompanied by a legal team, will be speaking to parliamentarians in Brussels, Amsterdam, The Hague and London later this week.