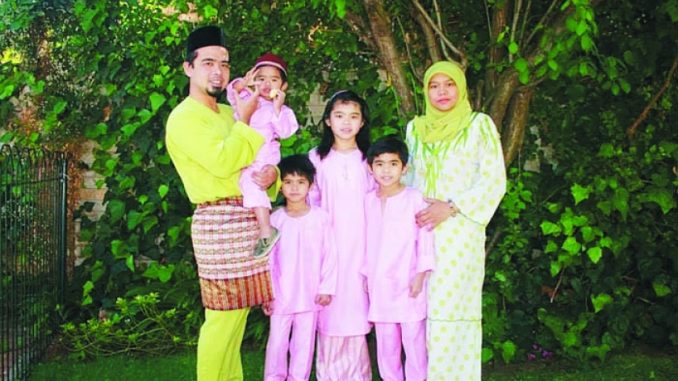 The daughter of the Malaysian couple in Sweden on trial for allegedly hitting their children gave uncertain and vague interviews, saying family issues were a secret. Aishah, who appeared evasive in a string of pre-recorded interviews, repeatedly said she was unsure or had forgotten details of events spanning the last two years.

"I don't feel comfortable telling this big event," she said, prompting the policewoman interviewing her to ask who decided it was a secret. "For me, it's a secret. It's embarrassing. It's better not to talk to anyone ," said Aishah. "I feel bad telling things that mum doesn't know about," she replied, when asked how she felt talking to the police. Aishah's parents, Shalwati Nurshal and Azizul Raheem Awalluddin were detained Dec 18 last year after their eldest son, Ammar told staff at his school that he had been hit. When asked to recall incidents of her parents hitting her, Aishah said she did not remember as they happened "a long time ago".

"I have low memory. I forget things easily," said Aishah, in a pre-recorded interview shown in the Solna district court, here. Though reluctant to answer, Aishah declined to take a break when the policewoman asked if they should pause so the interviewer could go over her notes. "She makes threats to scare us. I got used to it, so I don't get scared and just do what she tells me to," said Aishah. The trial continues till Feb 28.